Scottish referendum results: Outcome divides opinion in Northern Ireland
Unionists relieved, but Sinn Fein left disappointed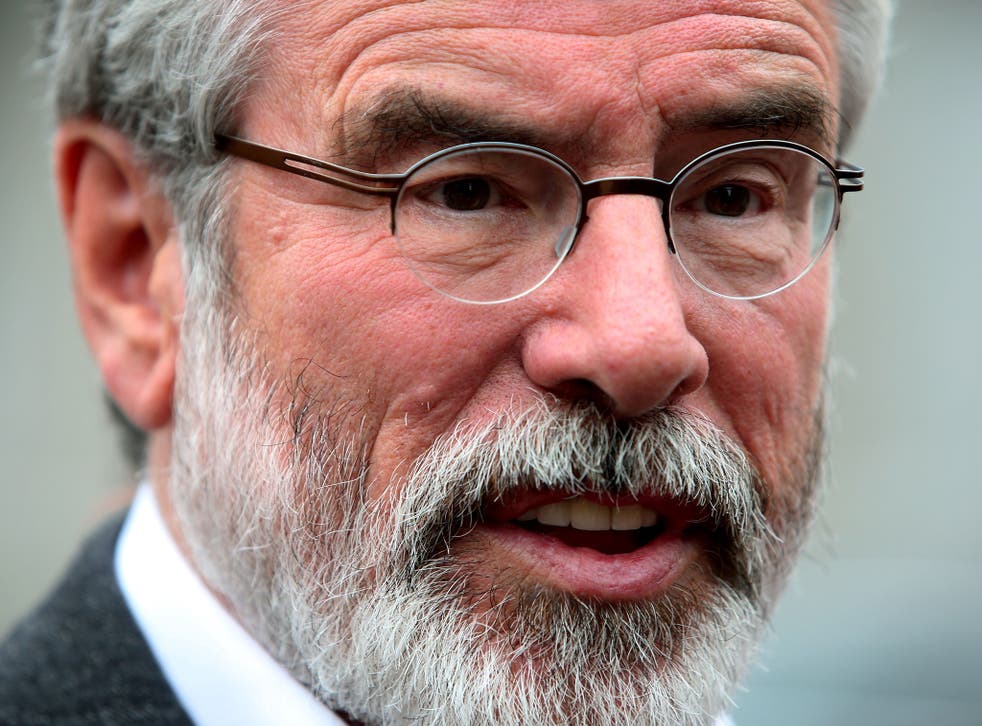 The referendum result was welcomed with great relief by Northern Ireland Unionists, who had feared a Yes victory could undermine the union with Britain, which they regard as fundamental to their identity.
Their nightmare scenario was that a Scottish departure would have led to a weakening of the link that is treasured by the vast majority of Northern Ireland Protestants, many of whose ancestors originated in Scotland.
By contrast, the result came as a disappointment to Sinn Fein, which had hoped a Yes vote would trigger a fundamental reassessment of Northern Ireland's links with Britain. Sinn Fein's Martin McGuinness nonetheless maintained the Union was no longer fixed and that "things have changed utterly".
The outcome was greeted warmly by the major Unionist parties and the Orange Order. Northern Ireland's Democratic Unionist First Minister Peter Robinson said he was delighted with the Scottish decision, adding that a poll on Northern Ireland's future was not necessary in the wake of the No vote.
Belfast's devolution issues are very different from those elsewhere in the UK. Its Assembly already has substantial devolved powers, with most of its parties – apart from Sinn Fein – not making a priority of seeking further transfers.
Join our new commenting forum
Join thought-provoking conversations, follow other Independent readers and see their replies