Sir Keith Mills: Scottish 'Yes' vote would have 'implications' for British sport
Video: Sir Keith Mills, Lord Coe's right-hand man at London 2012, discusses the implications of Scotland's possible departure from the UK.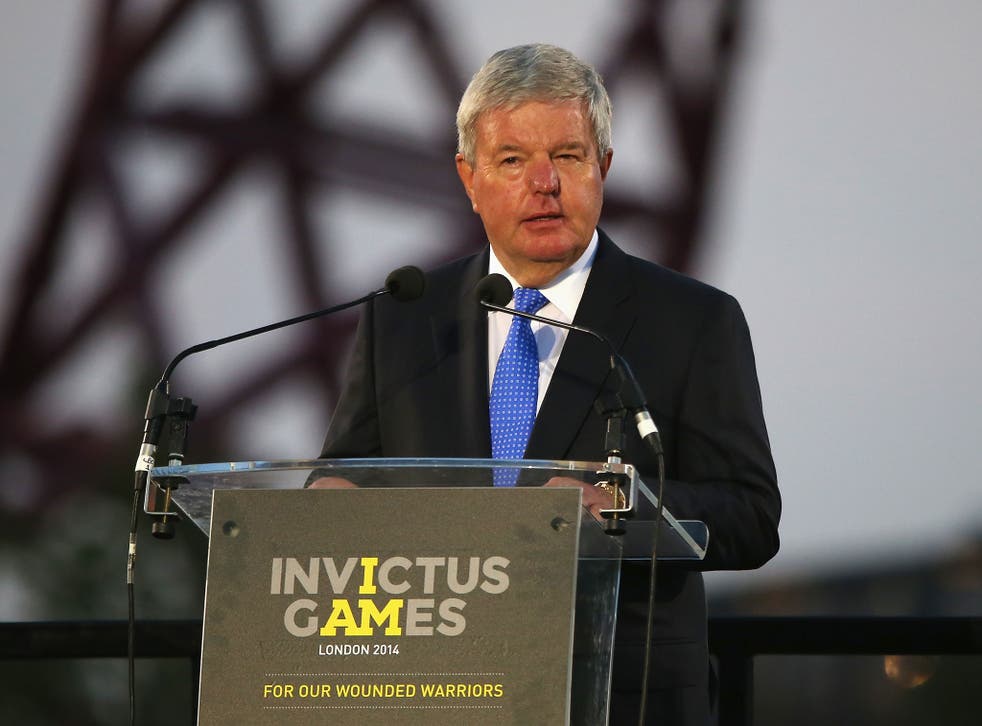 As the Scottish referendum campaign enters its final week, with the NHS, the banks and the currency taking centre stage, the former deputy chairman of the London Organising Committee for the Olympic Games (LOCOG) has weighed into the debate about what independence for Scotland would mean for British sport.
Sir Keith Mills was Lord Coe's number two during for the London Olympics in 2012 and was hand-picked by Prince Harry to mastermind the current Invictus Games, a new international sporting competition for wounded servicemen and women.
Mills told London Live that he would be personally "very sad" to see Scotland leave the United Kingdom because he thought the Scots added a huge amount to the union. Yet he added that a Scottish breakaway would "affect" British sport.
"The British Olympic Association, what happens to Scotland then?" he asked. "Do they have the Scottish Olympic Association? So, you know, the British team will be without the Scottish competitors and I know the likes of Sir Chris Hoy and others (would) fall out of the team...it will have implications.
"I really hope that they decide to stay with us."
Sir Chris Hoy has already said that he was wary of independence because a lot of Olympians currently train in England and he was unsure what the implications would be.
Tennis star Andy Murray has not weighed into the debate on independence but he did recently let slip that if Scotland voted to become a separate country, he would be ready to play for an independent Scotland.
Join our new commenting forum
Join thought-provoking conversations, follow other Independent readers and see their replies