Skype down: Services affected across the globe
UK users said to suffering most from the outages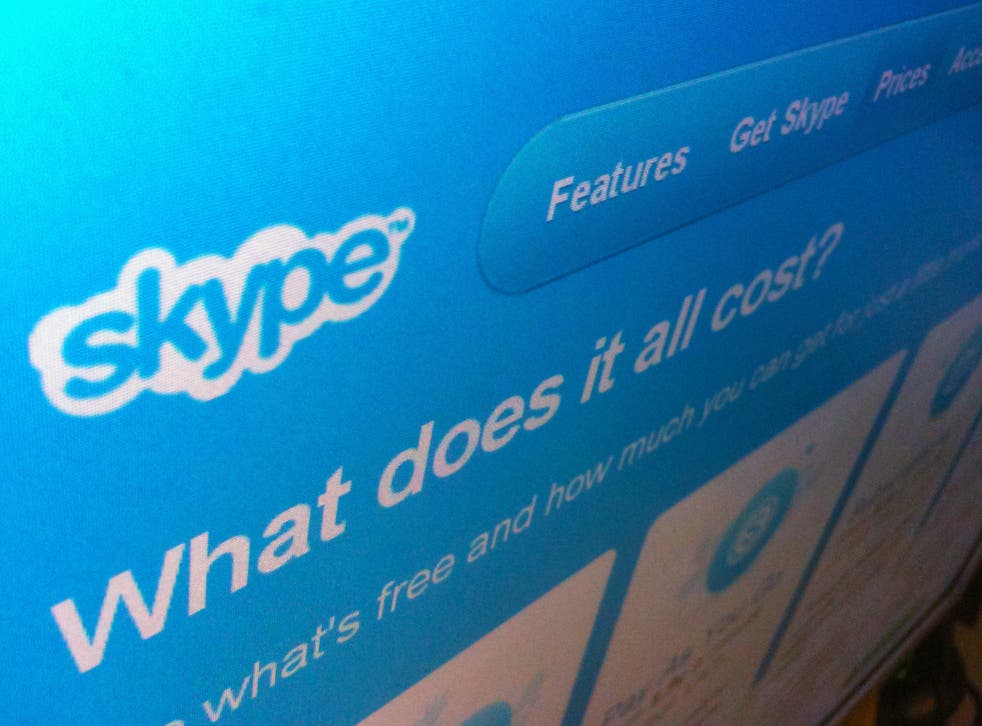 People across the world have been unable to use Skype today due to "issues" with the popular video-calling service.
Affected users are unable to start Skype calls with their contacts, who show up as offline even if they have signed in to the service.
Users in the UK are suffering the most, according to The Inquirer.
The problems are reported to have started around 9.15am UK time.
A spokesperson for Skype posted a comment on the service's website to say: "Some of you may experience problems with Skype presence and may not see online. We have detected an issue with the status settings of Skype.
"Affected users will not be able to change their status, their contacts will all show as offline and they will be unable to start Skype calls to them.
"We're working on a fix for this issue and hope to have an update for you soon. Please accept our apologies for any inconvenience caused while we get this resolved."
Instant messaging is unaffected, and users are reporting Skype for Web has not been hit by the problems.
Several users took to social media to air their frustration:
Join our new commenting forum
Join thought-provoking conversations, follow other Independent readers and see their replies