Smoking in cars: Five things you need to know about the new law
New government legislation will ban smoking in cars when children are present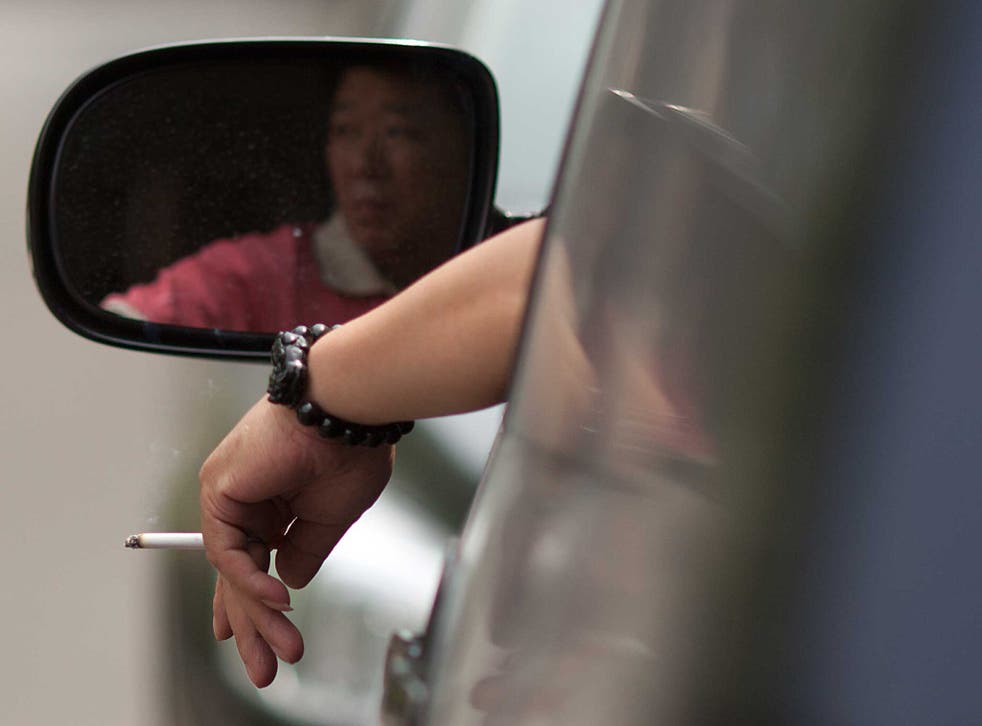 Smoking in a car while a child is present will be illegal from Thursday under new government legislation. But what effect will the law take, and how will it affect you?
What is the new law?
It will soon be illegal to smoke in any vehicle when there are children under 18-years-old present.
When does it take effect?
1 October.
However, police bosses have said they will turn a blind eye to first-time offenders in the first three months of the law's implementation. Officers have been encouraged to adopt an "education not prosecution" attitude according to private guidance seen by the Daily Mail.
Who does the new law affect?
Motorists in any vehicle wholly or partially enclosed by a roof. If a child is present, you will also be fined should you be seen smoking in your vehicle while it is parked with the door open, as well as if you are smoking out of the window, with the sunroof open or if you have the air conditioning turned on.
However, there are some exceptions (see below).
What are the penalties?
A £50 fine. And, if you are the driver and the smoker, you could be fined twice.
But, according to government guidance on the new legislation, officers "will use their discretion to decide whether to issue a warning or a fixed penalty notice, or whether to refer an offence to court."
What are the exceptions?
Should you smoke in a convertible – providing the roof is down – you will not be breaching the law. E-cigarettes are unaffected by the new law. 17-year-olds found smoking will not be fined as long as they are alone in the car, with no children present.
Motorhomes and caravans are also covered by the new law: although it will be illegal to smoke inside when used as a vehicle, the law allows smoking inside when used as living quarters.
Join our new commenting forum
Join thought-provoking conversations, follow other Independent readers and see their replies