Google's latest London office is no Shard, but a massive footprint 'groundscraper'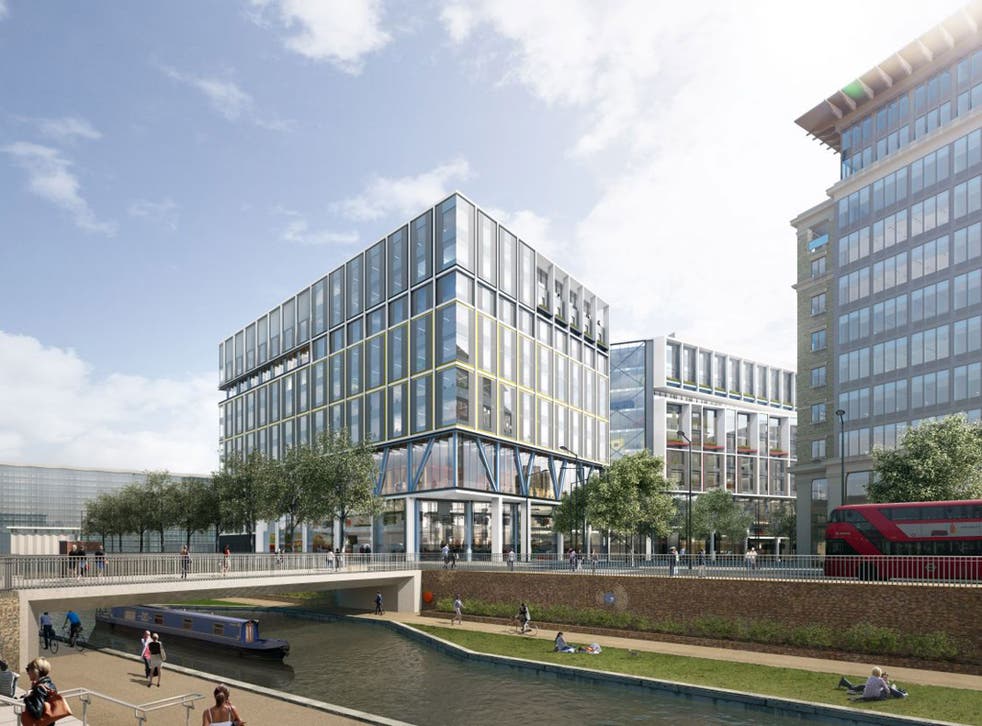 It pretty much owns the internet, all of our data and, well, us. It flogs phones, controls YouTube and makes more money than many countries. It's also introduced us to new levels of wackiness when it comes to the work place. Football tables, air hockey, padded cells (sorry, chill out "snugs"), hi-tech roof terraces, it's all very groovy, and all very Google. Jealous? Of course we are.
Now comes the news that Google's latest London office, for which plans were submitted last week, will be a "groundscraper". Not for the G Dogs a sky-scraping tower. Nope, it's going for a land-hugging complex in King's Cross that will be longer (at 330m) than the Shard is tall (310). That's just so Google, isn't it? Pretending that size doesn't matter then trouncing the competition with a bit of lateral thinking. Long (but not very tall) shall it reign.
Join our new commenting forum
Join thought-provoking conversations, follow other Independent readers and see their replies