The latest men's grooming fad: laser hair removal for 'Hobbit feet'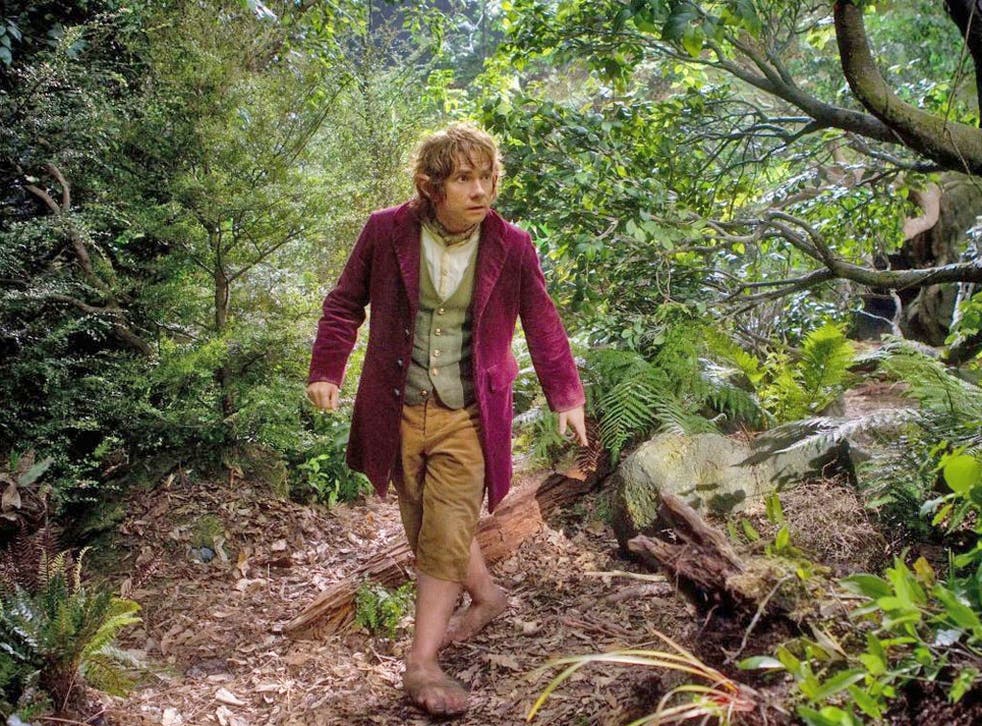 British men have found a new outlet for their vanity – seeking professional help to rid themselves of their hairy "Hobbit feet".
Dr Michael Prager, a dermatologist based near the infamous Harley Street, said the number of men visiting his clinic to have laser hair removal on their feet had doubled since last year.
He told the Sunday Times that despite permanent hair removal requiring up to six sessions at a cost of £700, he was booking up to two people per day for the procedure.
"For men, feet is a big area, because they all go out in flip flops at the moment, that is the big craze," he said. "The fashion has changed: men show more leg and they want their feet to look good."
Foot care expert Margaret Dabbs said it was no longer just "metrosexual men" asking to have their foot hair removed. Her clientele has expanded to include, "lawyers, company owners, MPs, even royalty."
It has been possible for men to indulge in expensive sandals for years, but even the humble flip flop has received a high-fashion makeover.
On the designer clothes website Mr Porter, you can buy a pair of crocodile hide Bottega Veneta flip flops for £300.
Mr Prager predicted that there would soon be a trend for men to have no leg hair either, citing a rise in the number of male clients having laser treatment on their legs.
Hobbit feet, characterised as being large and hairy, were a constant woe for actors on the sets of Peter Jackson's Lord of the Rings and Hobbit films.
"It's quite unpleasant, actually," said Martin Freeman, who played Bilbo Baggins. "If it's a hot day, it gets sweaty."
However, Elijah Wood, who played Frodo, enjoyed the experience. He even kept a pair to "try out from time to time" after filming ended.
Join our new commenting forum
Join thought-provoking conversations, follow other Independent readers and see their replies