Passengers threaten mutiny on crippled 'Queen Mary 2'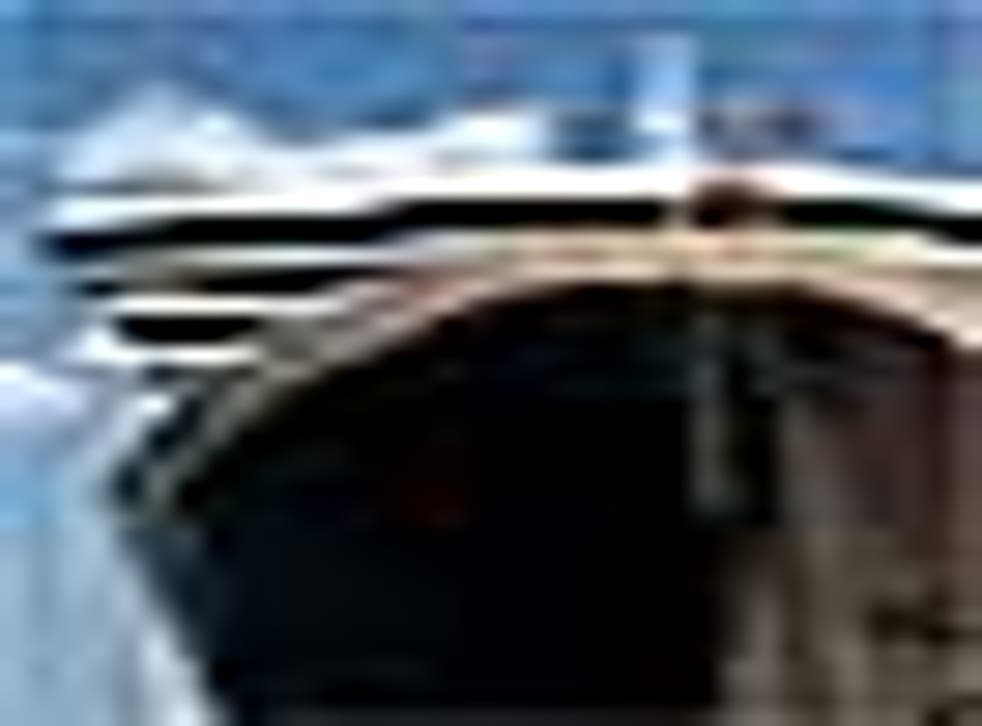 Cunard Lines' Queen Mary 2 has missed three ports of call because it is running at a reduced speed. Passengers have said they will stage a "sit-in" when it reaches Rio de Janeiro next week, to prevent it continuing its voyage.
People on board are furious to have missed out on visiting exotic ports of call, where many had arranged to meet relatives and friends. But Cunard, which has offered compensation, says the ship is two days behind schedule and has no time to stop.
Problems began on Tuesday when the 150,000-ton liner had to be towed back to Fort Lauderdale in Florida after one of its motors was damaged. Passengers were angry after being told they would not be stopping at the Caribbean islands of St Kitts and Barbados, and Salvador in Brazil.
Alan Berg, 62, from Manchester, is one of 2,500 passengers on the 38-day cruise around South America. He said: "We have been lied to and misled. We should have been allowed the option of getting off at Fort Lauderdale and not taking the cruise at all. It is not a cruise now but rather a voyage by sea to Rio.
"Many guests are on once-in-a-lifetime holidays and I have seen several in tears. The mood among passengers is extremely angry and becoming more so. One passenger has described the situation as being held hostage by Cunard."
Mr Berg said some passengers had met the captain of the ship, Commodore Ronald Warwick, but a satisfactory outcome had not been reached.
A spokesman for Cunard said: "The ship is proceeding on three engines and therefore is moving slightly slower than it would on four. We have 1,000 passengers that are being picked up at Rio, and it is essential that the ship arrives in Rio on time. Passengers who are travelling to Rio will be given a 50 per cent refund of the fare they have paid." He said Cunard would deal with the threatened sit-in on the liner "when the time comes".
Eric Flounders, of Cunard, added that the ship had set sail from New York and suffered problems with a propulsion pod after sailing out of Fort Lauderdale. "It was towed back in so the problem could be investigated, and this put the cruise about one and a half days behind schedule.
"It was not until she was at sea that we could tell how many ports of call would be omitted, and this is why the passengers could not be informed while in Fort Lauderdale. We would not have stopped anyone who really wanted to disembark there - but they may have found it complicated."
He said reports of a mutiny were "purely speculative" and that discussions between unhappy passengers and crew were continuing. The cruise is scheduled to finish in Los Angeles on 22 February.
In 2003, 15 people died when a gangway collapsed while the liner was in dry dock at St Nazaire, France. The QM2 arrived home late from her maiden voyage in 2004 after bow doors which covered the propellers failed to shut in Portugal.
Join our new commenting forum
Join thought-provoking conversations, follow other Independent readers and see their replies