Students' city guide to cheapest housing – and beer – lists Durham as top destination
For the best education with lowest levels of rent, head for Durham, advises new research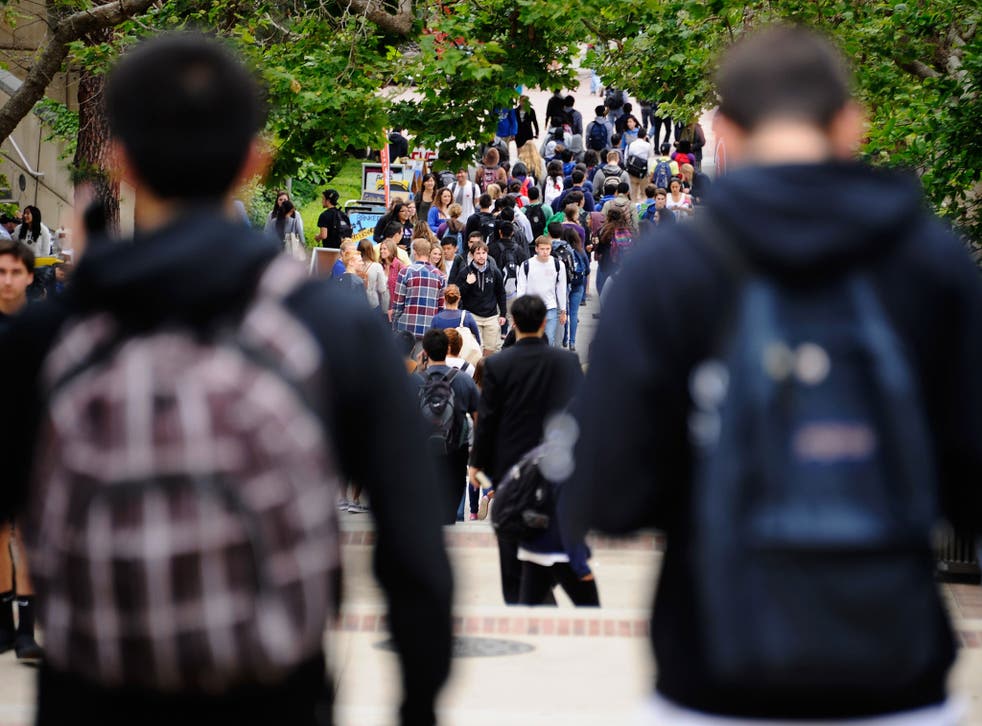 The cheap beer, boat houses and grandiose buildings could be found at any of Britain's most prestigious university campuses. But now, in another sign of their increasing desirability, both Cambridge and Bristol have been revealed as the most expensive places in Britain to live as a student.
Cambridge, which warns its students to expect to pay around £7,850 in annual living costs and "takes the view that our student should not work during term time", has been confirmed as the most expensive place city to rent accommodation with students paying an average of £97.25 a week. The city is 79 per cent more expensive to live in that Britain's least costly university location, Liverpool, which costs just £54.25 in rent.
Bristol is marginally less expensive than Cambridge, but at £96 a week is still considerably dearer than the national average of £75.25, according to a study of people enrolled at 24 of the most elite academic institutions in the country.
Deciding which elite Russell Group university to study at can save, or cost, as much as £2,000 a year in accommodation costs, experts warned yesterday.
They said it was Durham, the university that boasts dramatist Sir Peter Ustinov and former England cricket captain Andrew Strauss among its alumni, that offers the "best value for money". The collegiate university – ranked fifth in academic tables – is a bargain at an average rental cost of £62 per week in the North-east city.
Haart, the estate agents that conducted the survey, said "canny parents" were now taking advantage of strong rental markets in university towns and cities by buying properties for their children and then letting them out once their offspring has moved on. "This pays for a discounted rent for their child and offers a long-term investment for them," said Haart's chief executive Paul Smith.
He advised: "For those students looking to save money on their rental expenses and their social life, our tip is to study in Leeds."
In Leeds the average rent is just £58.50 while beer – the barometer of value to thousands of students – costs an average of £2.45 a pint which is more than a pound less than in London. The average pint of lager would put students back £3.60 in the capital compared to just £2.25 for the same drink in Cardiff.
In terms of tuition fees, the cost of studying in the capital varied according to which of the city's universities pupils were enlisted. Most of the London-based institutions included in the study charged the upper limit of £9,000 a year for a Bachelor of the Arts course.
The London School of Economics and Political Science (LSE) was the cheapest of those included in London in terms of tuition, charging £8,500 a year. The cost of rent in London was an average £2,236 a year.
The research was quantified based on the price of the cheapest bedroom rental in the private sector within a one, two, three or four-bed property.
Join our new commenting forum
Join thought-provoking conversations, follow other Independent readers and see their replies