Tube strike: Early commuters share #WhatTubeStrike as pressure mounts on public transport
Members of four unions have shut down London Underground unti Friday morning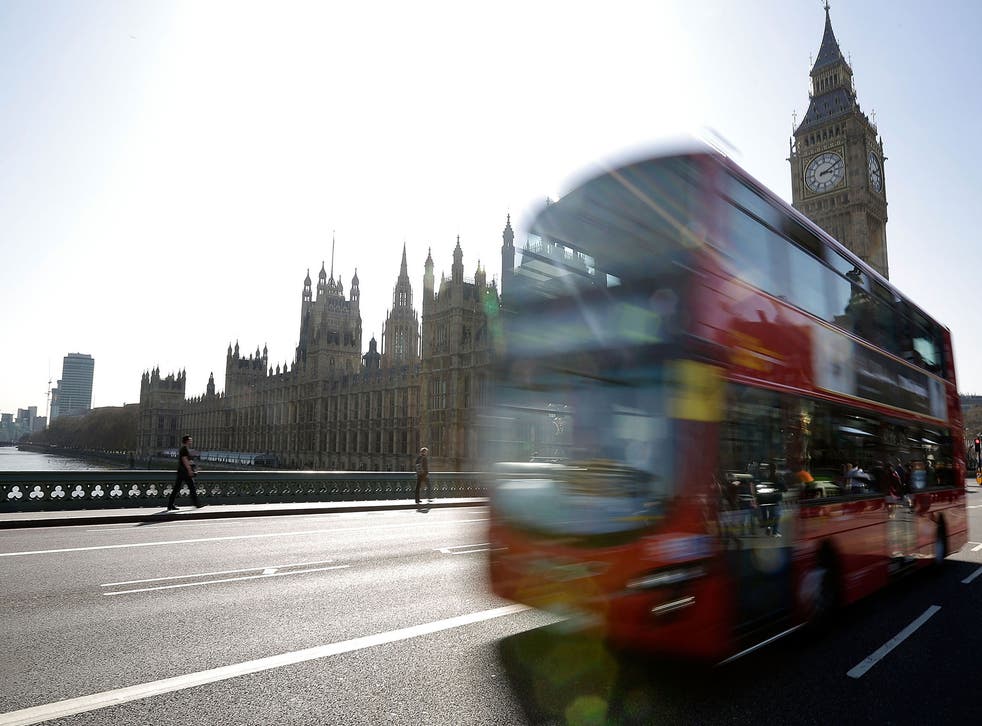 Social media users are sharing images of the unbridled chaos sweeping across London during the Tube strike. Well, sort of.
For the second time in as many months, members of four Tube unions – RMT, TSSA, Aslef and Unite – are downing tools and shutting down London's Underground for 24-hours.
But it seems that following the first Tube strike in July, London commuters have accepted it is best to get up early and beat the crowds.
Travellers from around 6am on Thursday morning could not contain their smug attitude as they tweeted pictures of empty buses, quiet taxi ranks and absence of queues, mostly under the hashtag #WhatTubeStrike.
Last night, many commuters also found their late journey home relatively easy - as this photograph shows.
However, as the morning has progressed, more and more people have taken to the roads and tweeted their frustration as queues and buses pile up.
Transport for London has promised to lay on around 250 extra buses, as well as promising to keep the rail services (as well as the DLR and Docklands Railway) operating as normal. The unions are due to end their strike by Friday morning.
Join our new commenting forum
Join thought-provoking conversations, follow other Independent readers and see their replies