Tube workers allowed to wear fake name badges to avoid stalkers and harassment
'Because we are at the same station every day it can happen that a passenger gets fixated with a member of staff they see a lot.'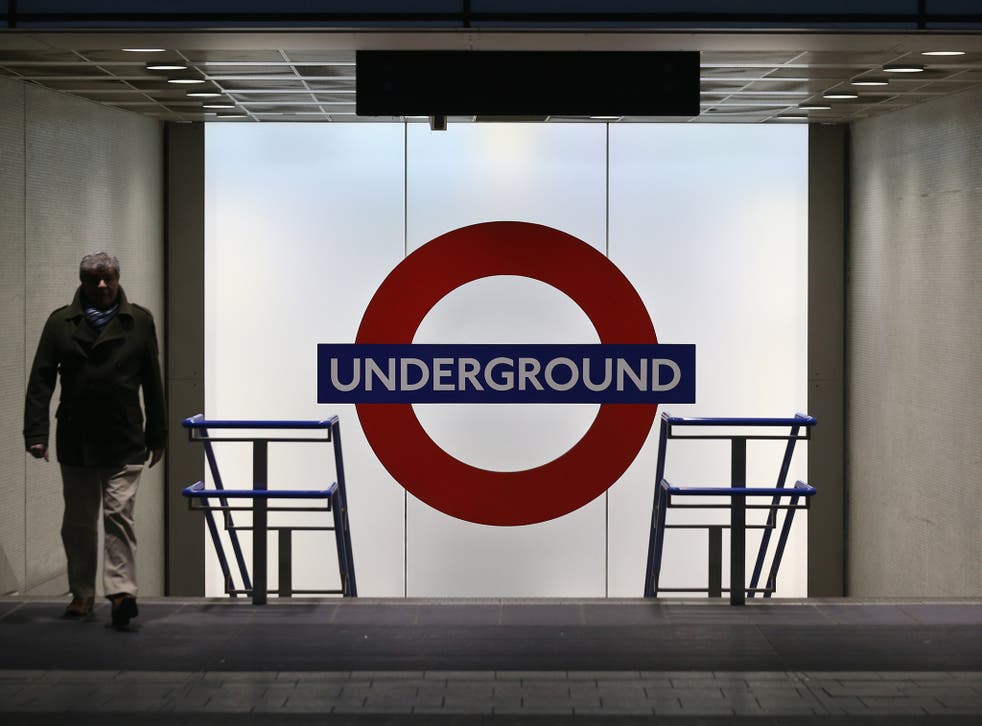 London Underground workers are allowed to wear name badges with fake names on them in order to feel safe at work.
Though the measure has been in place for 15 years, the rise of social media has been blamed for increased fears of stalking and harassment among Transport for London (TfL) workers.
"People sometimes do try to track us down through Twitter or Facebook," one worker who used a different name told the Guardian. "Most members of the public are absolutely lovely but there are a minority who can cause problems and try to pursue a vendetta against a particular member of staff for no good reason."
She added: "Because we are at the same station every day it can happen that a passenger gets fixated with a member of staff they see a lot. We are allowed to choose any substitute name we want. I chose my absolute, most favourite name to put on my London Underground name badge. I didn't want to put myself at risk by using my real name."
Steve Hedley, assistant general secretary of the RMT union, told the Guardian that female staff in particular have been targeted:
'Last orders' turn nasty on Underground

Show all 7
"Sometimes when a tube station closes for the night we have had male passengers try to follow a female member of staff home to try to find out where she lives. There have also been times when passengers have tried to track staff down by searching for them on the electoral register."
"People go on Twitter and Facebook to search for some of our staff. We support Transport for London's policy of allowing staff to use a substitute name on their name badges 100%."
The staff on the London Underground are also vulnerable to attacks. In 2013/2014, there were 2,753 recorded assaults on tube staff.
Join our new commenting forum
Join thought-provoking conversations, follow other Independent readers and see their replies