Two thirds of shops lack basic measures to help disabled people, Government-backed audit finds
Disabilities Minister calls on shops and restaurants to do better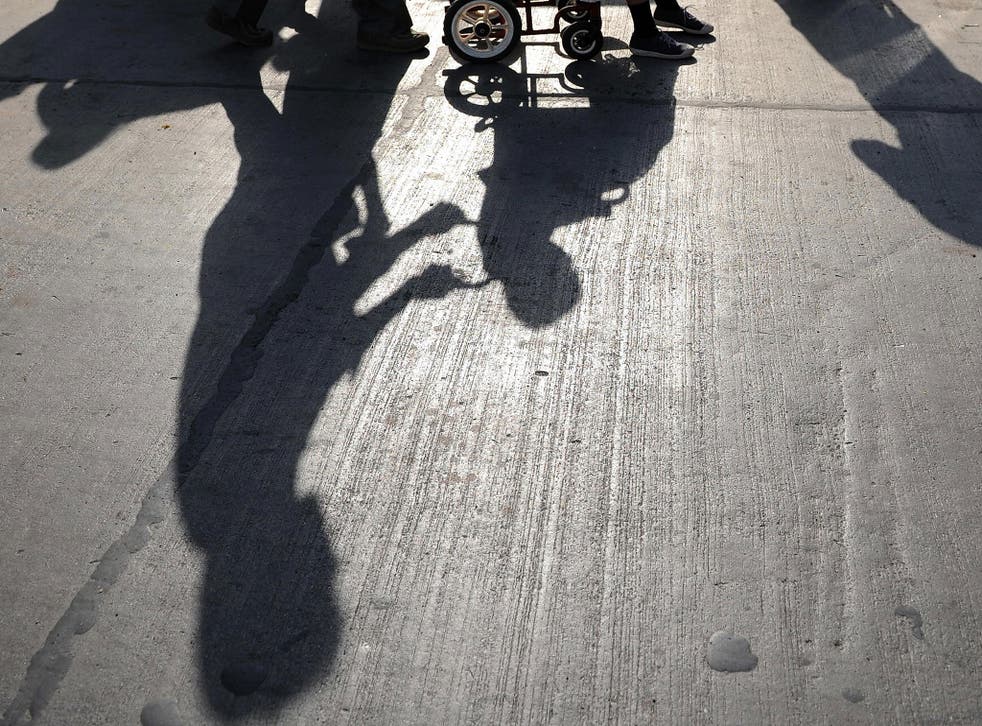 Two thirds of shops lack basic measures to help cater for disabled people, a Government-backed audit has found.
Only one third of department stores have accessible changing rooms suitable for people using wheelchairs, while two thirds of retail staff have no training in how to help disabled customers.
Mark Harper, the minister for disabled people, urged shops to improve their accessibility.
"Everyone deserves to be able to go Christmas shopping or enjoy a festive meal or drink with their friends or colleagues. Disabled people are no exception," he said.
"I'm calling on the retail and hospitality industry to look at what more they can do to better cater for disabled people."
Auditors also found widespread problems with disability provision in restaurants: over 40 per cent had no accessible toilet, under a quarter produced large-print menus for the visually impaired, and only 9 per cent had hearing aid loops.
Advance information about disability provision in shops and restaurants is also scarce: only 14 per cent of the UK's major restaurant chains provide accessibility information on their website.
Worse, only 9 per cent of leading high street retailers did the same.
The research across a sample of 30,000 shop and restaurants was carried out by the disability access information provider DisabledGo.
The company's chair Barry Stevenson said disabled people were "not asking the earth" when they called for increased accessibility to shops and restaurants.
"It doesn't need to cost a fortune to do the right thing," he said. "It could be the deciding factor for disabled customers between you and a competitor."
Some progress had been made in the last 10 years, he added, "the majority" of retailers were still behind where they should be.
"It's entirely unacceptable for disabled people, their family, friends and carers not to be able to access all high street shops and facilities."
Research earlier this year by the Papworth Trust raised concerns that children with disabilities were being refused the right to an early years education by poor quality disability access in nursery schools.
Join our new commenting forum
Join thought-provoking conversations, follow other Independent readers and see their replies