UK weather: Snow, hail, and sleet expected as Met Office extends weather warnings
Warning has been upgraded with forecasters predicting the coldest night of the year over the weekend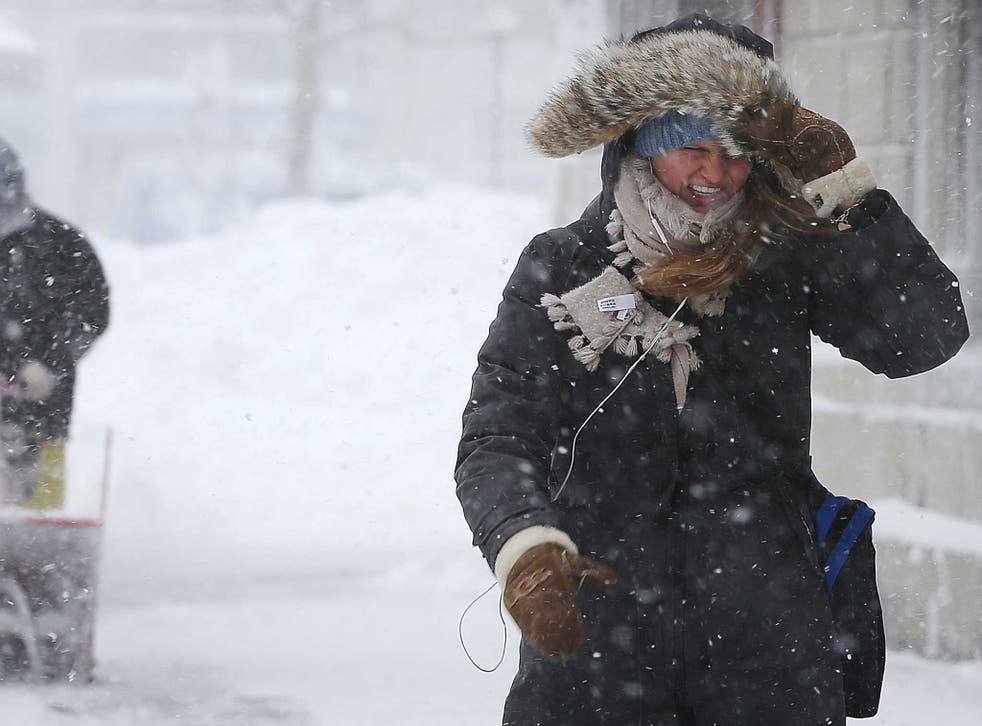 Britain looks set to experience a cold end to this weekend, with much of the country forecast to be blanketed in snow.
The Met Office has updated its previous forecast, issuing yellow warnings for most of Scotland and warning travellers to expect "icy stretches" as well as "difficult driving conditions due to strong winds and blowing snow."
Meteorologist at The Weather Channel UK Leon Brown predicted that the country could see its lowest temperatures over the weekend, with some parts of England experiencing -5, while rural Scotland will freeze with -7.
The Met Office's National Forecaster told The Independent: "A north westerly air stream, travelling aggressively south-east over the coming night, will clear south east England around midday on Sunday.
"The stream will give people some sunny spells but wintery showers, including sleet, hail and snow, are also to be expected.
"Much of Scotland, Northern Ireland, northern Wales and higher regions in the north of England can expect some snow over the hills."
In a statement the Met Office confirmed that snow can be expected in areas above roughly 250m with other forecasters predicting as much as 20cm of snow from Sunday to Monday in the Western Highlands.
Hail, sleet and snow for people living in lower regions, with the Met's chief forecaster predicting that accumulations of up to 5cm of snow are possible around this height.
Those living in lower areas, and further south than northern England, are unlikely to experience snow but temperatures across the country will drop.
Join our new commenting forum
Join thought-provoking conversations, follow other Independent readers and see their replies