Unease over police trial of hi-tech DNA machines amid fears that civil liberties could be infringed
The RapidHIT machines remove the need for forensic expertise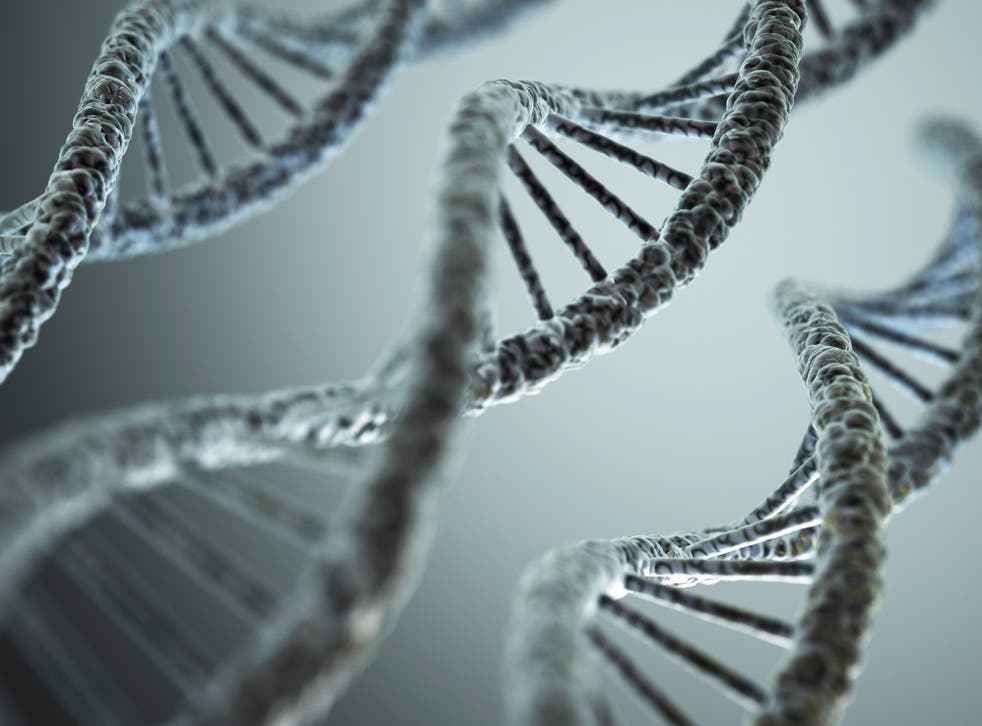 Police forces across the UK are trialling technology that allows officers to analyse DNA samples in custody suites, amid fears that civil liberties could be infringed and evidence compromised.
RapidHIT machines remove the need for forensic expertise, with police officers operating the machinery after a two-week training course. Developed in the US by IntegenX, the technology is being marketed in the UK by Key Forensic Services.
Patrick Carroll, senior director of international sales at IntegenX, has told The Independent that he "expected" to see the technology used in all major UK custody suites in the near future. Although data is currently double-checked by a forensic expert, he said he believed officers could soon input information directly into the national database.
"What we want is the data from this to go directly into the national database, so that you skip that step of having to have a forensic lab," he said.
However, civil liberties groups and lawyers have raised a number of concerns around the technology.
Emma Carr, director of Big Brother Watch, called for robust and proper public consultation before its use was further implemented. "Laws were changed in the last parliament to attempt to restore some common sense to the way DNA of suspects is gathered," she said.
"Yet this message has not been heeded by police forces who, by using this sort of technology, continue to ensure that the UK's DNA database remains one of the largest in the world.
"There has been little to no information given about the fact that these sorts of tests are being carried out and what checks are in place. "
In a meeting in September last year, the National DNA Database Strategy Board said the technology was being accredited, though it added that there were concerns around the "business model that was driving its development".
IntegenX has previously boasted that DNA samples retrieved from cigarette butts and cups, as well as clothing items, can be tested.
Raj Chada, a partner at Hodge, Jones & Allen solicitors, cast doubt over the reliability of evidence coming from DNA testing undertaken in custody suites – pointing to the issues of interpretation and contamination.
He said: "At the minute it's a sterile environment when it gets sent to a forensic scientist in the lab. Doing it in a custody suite would increase the potential for contamination.
Mr Chada added: "This is not a pregnancy test where you can say yes or no. You still have to interpret the analysis to show whether or not it's a hit, and one would have concerns as to whether or not the police or this machine have the capability of doing that."
It is believed that a handful of other UK forces are trialling RapidHIT machines, with Nottinghamshire Police and Lancashire Constabulary both receiving finance for the technology from the Police Innovation Fund in 2012. Scotland Yard confirmed that it had trialled the new technology. "The trial was run alongside existing forensic processes so no investigation was reliant on results from the trial technology," a spokesman said.
Paul Hackett, Key Forensic Services' managing director, said he had full confidence in the technology. "Like every area of DNA analysis there are risks throughout the whole end-to-end process and nobody claims that the current means of DNA testing in the UK is risk-free or contamination-free," he said. "This technique is open to the same risk-assessment and anti-contamination procedures."