The world's wealthiest people lost over $120 billion after Brexit vote
Leave campaign's biggest donor has seen 19 per cent wiped off his fortune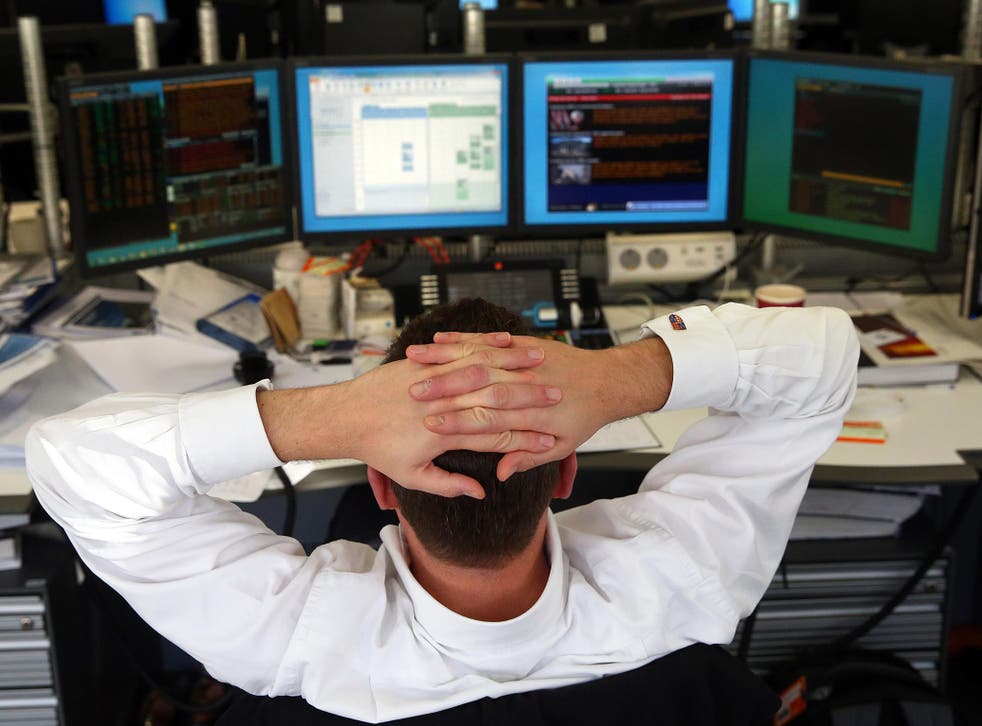 The 400 richest people in the world had $127.4 billion wiped from the value of their assets following the announcement of Britain's decision to leave the European Union.
The billionaires lost 3.2 per cent of their collective net worth, with Britain's 15 wealthiest people having $5.5 billion erased from their fortunes.
Europe's richest man Amancio Ortega lost more than $6 billion after the vote announcement, while the fortunes of Bill Gates and Amazon founder Jeff Bezos both dropped more than $1 billion according to Bloomberg.
Stockbroker Peter Hargreaves was the UK's biggest loser on Friday morning after seeing his fortune shrink by 19 per cent.
Hargreaves was also the Leave campaign's largest donor, having donated £3.2 million to the cause according to the UK Electoral Commission.
Meanwhile billionaire hedge fund manager George Soros, who warned Brexit would cripple the UK economy, appears to have gained hugely from the decision due to his investments in gold.
EU referendum - in pictures

Show all 18
Topshop owner Sir Philip Green lost around £365 million as the value of the pound sunk to a 30-year-low following the result.
More than £100 billion was wiped off the FTSE 100 index, the biggest market fall in UK history.
The Bank of England has said it will "take all steps necessary" to ensure financial stability in the UK in the wake of the referendum vote.
HSBC and Goldman Sachs both threatened to transfer their operations out of the UK in the event of a vote to leave the EU, but have yet to reiterate or take action on any such plans.
Join our new commenting forum
Join thought-provoking conversations, follow other Independent readers and see their replies