Yarl's Wood: Hunger strike at immigration removal centre for release of widow
Bhavisha Ben Patel's husband Pinakin died there on Monday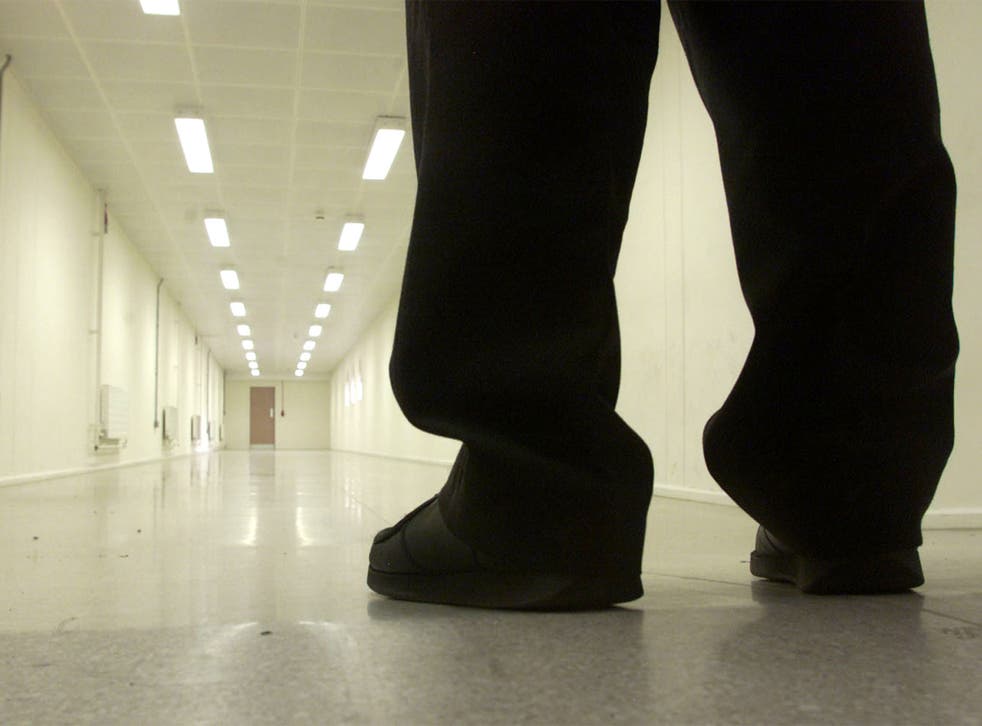 Dozens of detainees have gone on hunger strike at Yarl's Wood immigration removal centre to call for the release of the wife of a man who died of there on Monday.
Bhavisha Ben Patel's husband Pinakin, 33, was forced to wait 15 minutes for health care staff to attend after he suffered from shortness of breath on Monday morning, she told The Independent through a translator. "They tried their best for one or two hours but then they came and told us he had passed away. I have been crying ever since," she said.
The Patels have been held at the centre for over two months after arriving in the UK from Gujurat, India on holiday.
"We planned a 10-day break, visiting family friends and a trip up to Scotland" said Bhavisha. "I had a return ticket and all the details of my stay to show the border guards." Along with travel plans, she had copies of her qualifications because she was unsure what papers she might need to enter the UK.
Taking this as a sign that the couple planned to stay in the country and seek employment, guards from the UK Border Agency refused entry at Heathrow airport and they were detained at Yarl's Wood.
After a month the pair offered to return to India, but Bhavisha says they were told they would be detained until their case had been processed.
Appalled, their fellow detainees have gone on a hunger strike. "On Monday nobody on our unit had lunch or dinner," one detainee told The Independent by phone. "Yesterday and today everybody decided to continue not to eat until she is released."
A spokesman for the private contractor Serco, which runs the centre, called the death "very sad" although he refused to comment on anything else until after the inquest.
In a statement the Home Office said: "As is the case with any death in the immigration detention estate, the police have been informed and a full independent investigation will be conducted by the Prisons and Probation Ombudsman."
Join our new commenting forum
Join thought-provoking conversations, follow other Independent readers and see their replies