Burglar took a nap on victim's sofa before stealing mobile phone
Burglar broke into a Manchester flat, took a nap next to victim's flatmate and fled the scene with a mobile phone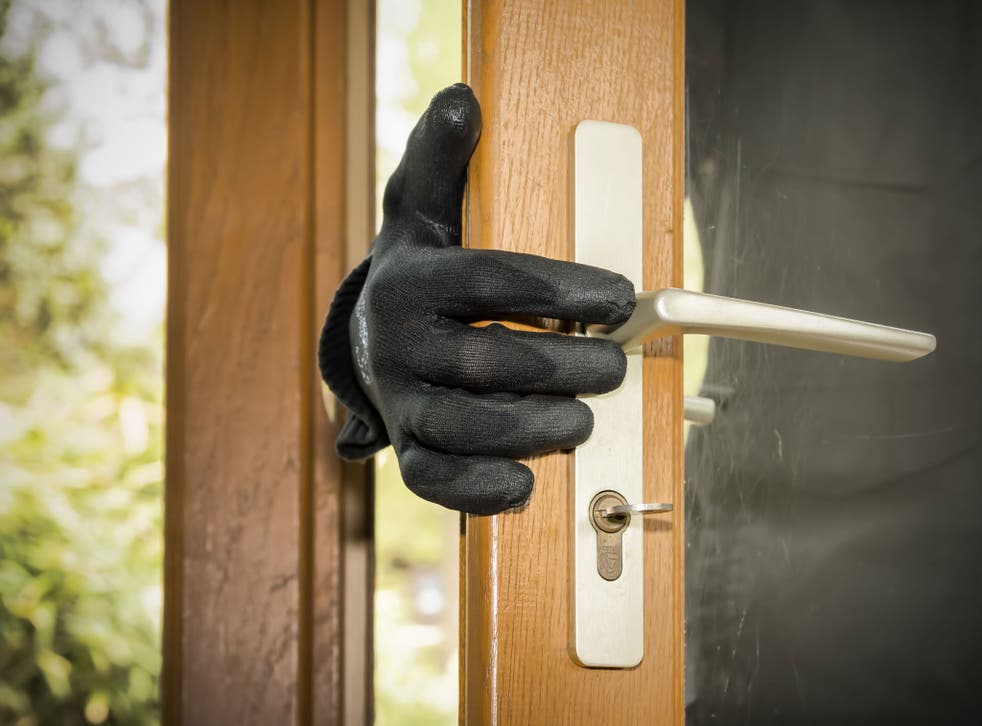 Manchester police are looking for a suspected burglar who fell asleep on his victim's sofa before stealing a mobile phone and fleeing the scene.
The suspect is thought to have entered the flat through an locked door in Hulme, south of Manchester city centre, and fallen asleep in the living room, Manchester Evening News reports.
One of the men living at the address sat watching television for around two hours next to the snoozing burglar assuming he was a friend of his flatmate. The victim was taking a shower and was alerted when he heard the front door closing. The pair had no idea who the man was.
After checking their possessions, one of them realised a mobile phone had been stolen from a table in the living room. The burglar was described as a white male in his early 20s, 5ft 10, with short, dark hair. He was wearing a black sweater and dark jeans when the incident took place.
A Greater Manchester Police spokesperson said: "It is unclear how this man has come to be sleeping in the living room - whether he's entered the property by mistake or he is an intruder who has fallen asleep.
"However, what we are satisfied the victim's phone has been stolen and we are now looking to identify this man and speak to him regarding the incident."
Join our new commenting forum
Join thought-provoking conversations, follow other Independent readers and see their replies