'Concerned' woman rings police after her cat brings home a bag of cannabis
The cannabis had a street value of almost £90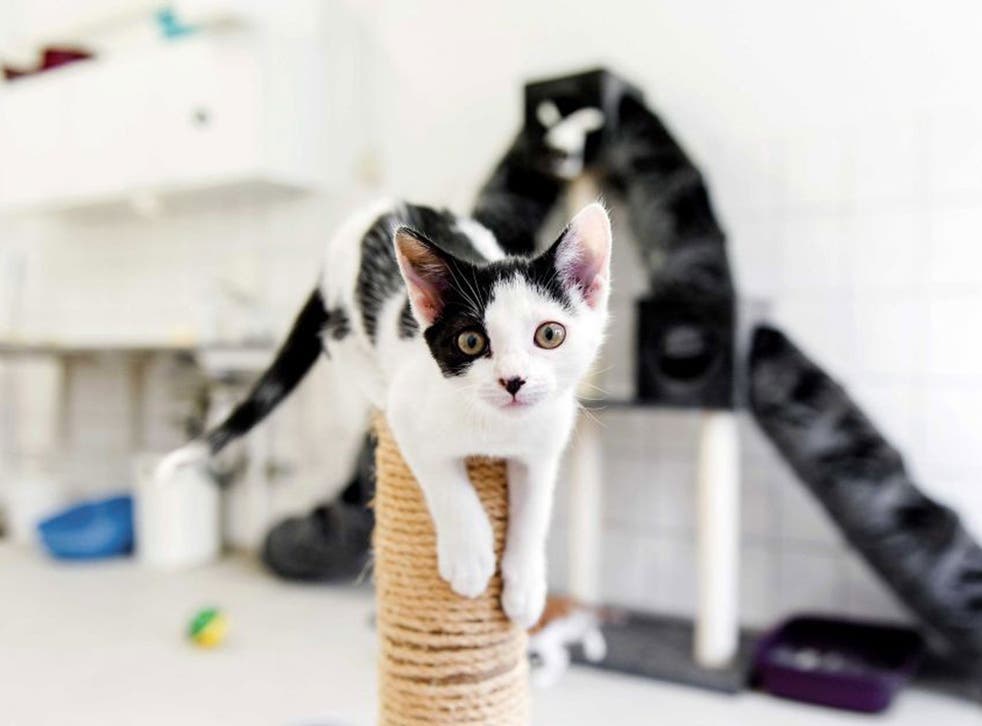 While most cat owners report dead mice and birds being brought home by their pets, one alarmed woman rang police when her feline presented her with a bag of cannabis, leaving it on her doorstep.
The unidentified owner contacted police when she discovered the bag, which contained 5g (0.2oz) of cannabis inside it, to report that her animal had left "a bag of drugs" at her front door in Dunedin, on New Zealand's South Island.
"You hear of cats bringing dead birds and rats home, but certainly in my career I've never seen anything like this before," Sergeant Reece Munro, of Dunedin police, told the Otago Daily Times.
"It was approximately 5 grams of cannabis, which has a street value of between $100 (£51) and $150(£88)."
The cat's owner was apparently "very pleased" to have the evidence removed from her home.
The origin of the cannabis remains unknown, although Mr Munro said police planned to have the bag fingerprinted.
He said in light of the incident, there could be potential for cats to be trained in detecting drugs. ''We certainly have police dogs trained to detect drugs - this might be something police could explore in the future,'' he added.
Join our new commenting forum
Join thought-provoking conversations, follow other Independent readers and see their replies