Ignore No More: Mother creates Android app that prevents children from ignoring calls
App allows a parent to remotely lock their child's smartphone until they have returned the call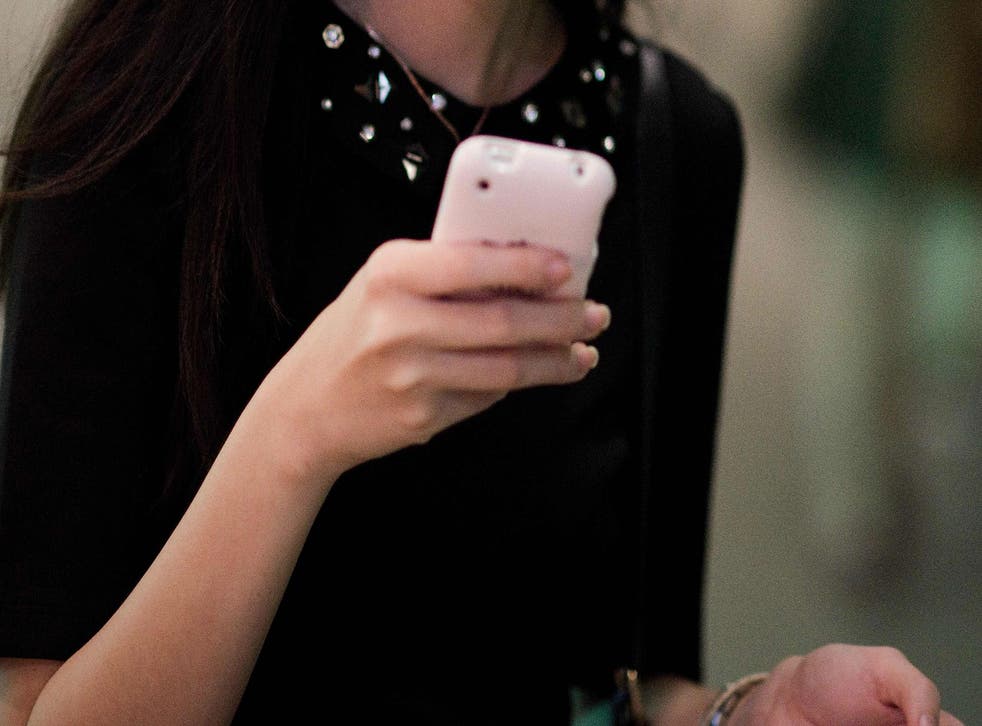 Frustrated-mother-turned-evil-genius Sharon Standifird has developed Ignore No More, an Android app that gives parents the ability to lock their kid's smartphone from afar, making it unwise to ignore mum's phone calls.
"When you lock your child's phone with Ignore No More your child has only two options – he or she can call you back, or call for an emergency responder," it says on the app's website.
"Now you have their attention. Ignore No More is an easy to install app that gives you control over your children's phones."
The parent sets a password that can unlock the phone, which encourages their child to call back quickly so that they can access their smartphone's other functions and applications.
Ms Standifird, a Texas mother of two, consulted with designers and developers for months, and is finding the app popular with like-minded US parents.
"My son hates it and I love it," Liane Parker wrote in her review of the app on the Google play store. "Love the idea, even good for bedtime when you want them off the phone," reviewed Lamiya Keyes Mewborn.
The teens whose phone access will be impacted, however, are dismayed by the parent's newfound control. Ms Standifird's own son Bradley said: "I thought it was a good idea, but for other people, not me"
Join our new commenting forum
Join thought-provoking conversations, follow other Independent readers and see their replies