Japanese people are grooming their dogs into perfect cubes
Cubed canines have become the latest trend in dog grooming as owners strive to create the perfect square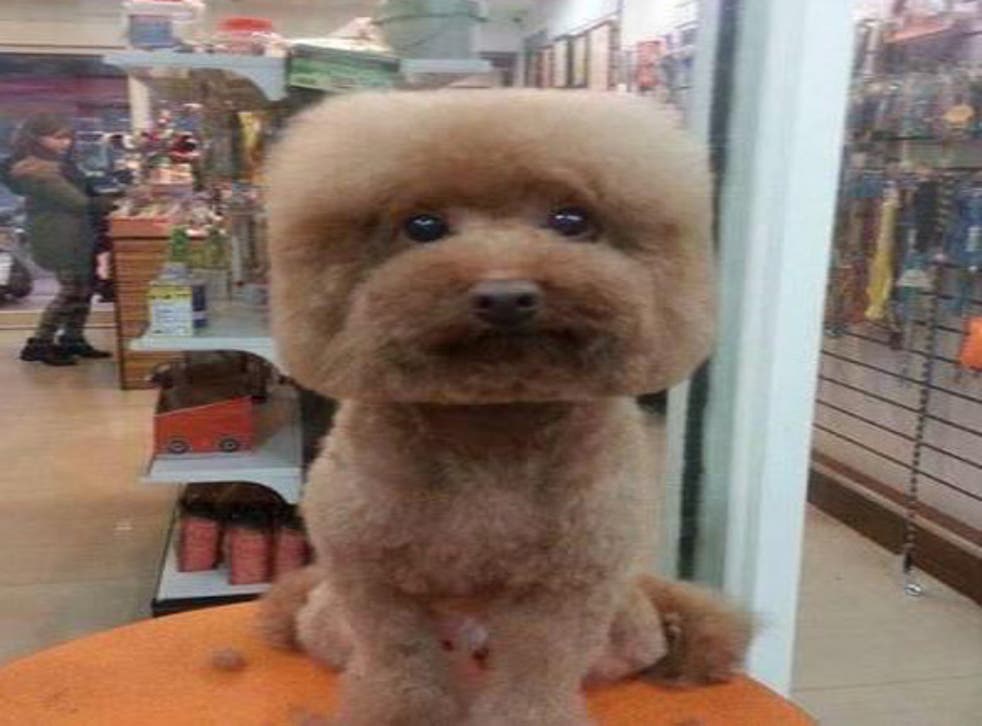 People are cutting their dogs' fur into perfect cubes, in the latest dog hairdressing trend to sweep Asia.
The eccentric look is all about precision and clean lines as owners painstakingly trim their animals' fur into perfect squares.
It is not known where the inspiration for the trend originated, but the look has been cropping up at dog shows around Asia in recent months.
Hairdresser Tain Yeh, who runs a parlour in Taipei told the Daily Mail: "It came about because people were always looking for more impressive haircuts, and somebody came up with the idea of shaping the dog like a hedge."
She explained of the unusual look: "The dogs don't mind, and the owners keep coming back for more. This sort of haircut needs a lot more maintenance than the regular type."
She warned that the look isn't one which works for all dogs and has this advice for any British dog owners seeking to emulate the slick cubes: "It is also not suitable for all breeds. The dog needs to have plenty of hair to play around with so that you can shape it around the face and body."
Join our new commenting forum
Join thought-provoking conversations, follow other Independent readers and see their replies