Grandmas keep accidentally tagging themselves as Grandmaster Flash on Facebook
Auto-suggest conflates grandmas and hip hop DJs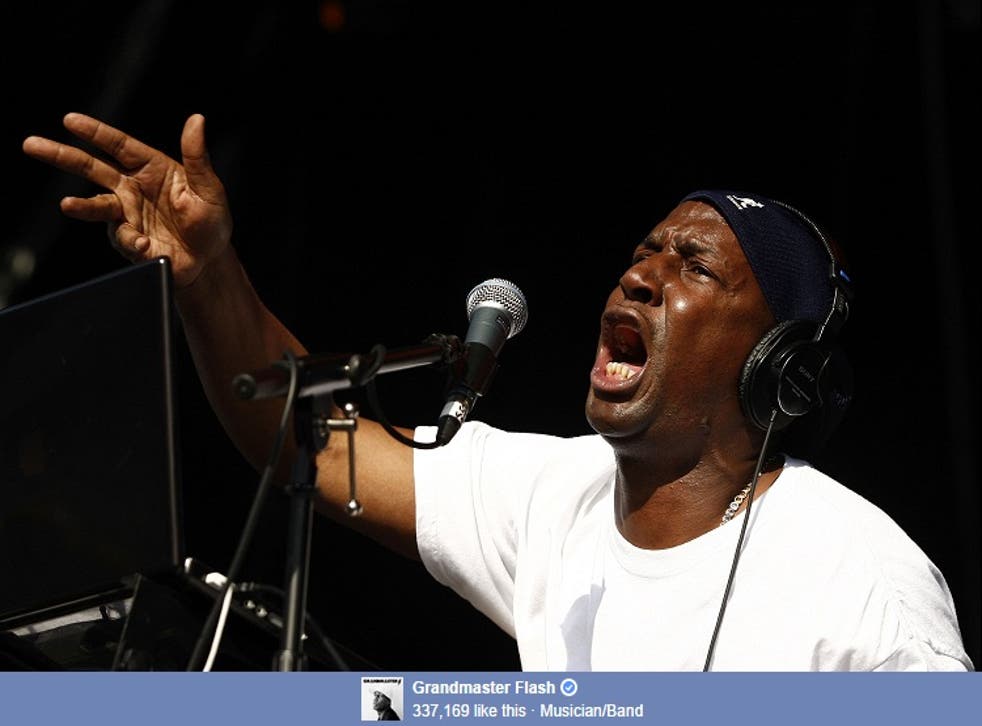 The internet correspondence of the world's elders has always been a wonderful thing, filled with email subject headings like 'MESSAGE FROM YOUR DAD' and text messages kept to about 12 characters despite length limits no longer really being a thing.
It is grandparents' foray into Facebook that has been the most adorable however, with comments left in the wrong places, superfluous sign-offs and plenty of ALL CAPS.
The latest error arises from Facebook's auto-suggest tagging feature, which is causing anyone who starts writing 'grandma' to be presented with a link to pioneering hip hop DJ Grandmaster Flash.
Here are just a handful of examples:
'Grandpa and Grandmaster Flash' proved quite the pairing.
Some grandmas realised their error.
To be fair to septuagenarians and above, grandchildren are making the mistake too.
And the mistakes aren't being over-estimated, Grandmaster Flash himself has now discussed his burgeoning grandma fanbase.
Join our new commenting forum
Join thought-provoking conversations, follow other Independent readers and see their replies