'Natural' energy drink banned for containing erectile dysfunction drug
Possible side effects of the drug include priapism - an abnormally long lasting and persistent erection, which can cause permanent damage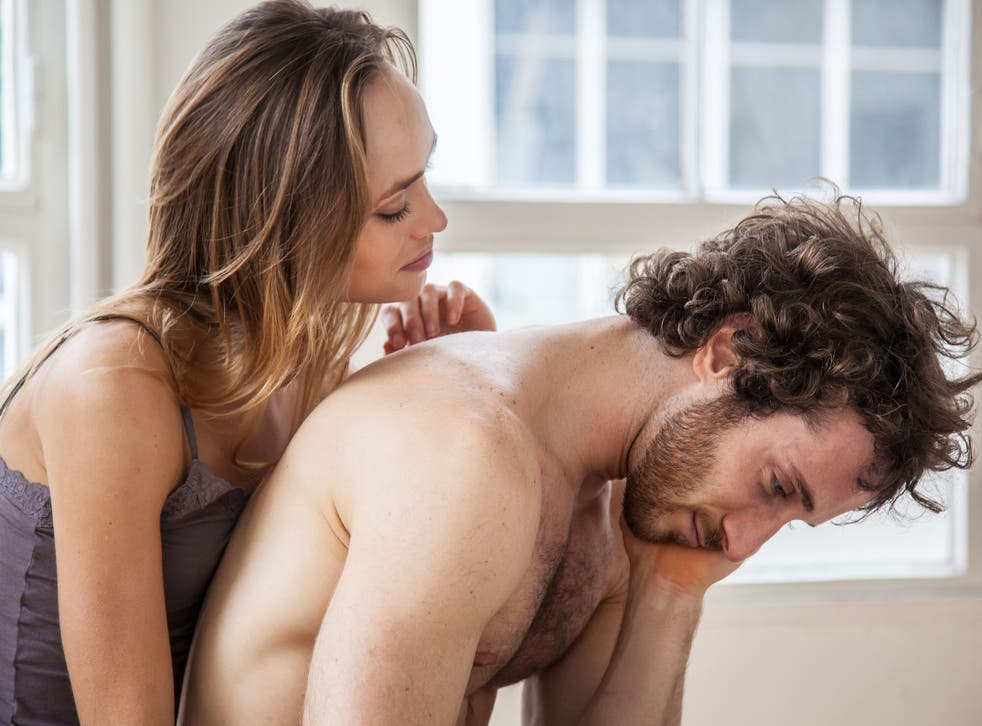 A 'natural' energy drink has been banned in Australia after it was found to contain a prescription only erectile dysfunction drug at levels above the recommended dosage.
MosKa, described as a herbal energy drink designed to naturally enhance sexual performance, was found to contain Levitra - the brand name of drug vardenafil - when tested by Australian authorities.
Possible side effects of the drug include priapism - an abnormally long lasting and persistent erection, which can cause permanent damage, along with sudden hearing loss.
It is particularly dangerous for men with heart conditions - who are not prescribed the drug - due to possible cardiovascular side effects.
In a statement on the company's website, MosKa said the batches were produced by an external supplier and so they were unaware of the undeclared ingredient.
"We are devastated to have found that the overseas OEM supplier for Moska energy for adults had included an undeclared ingredient, Vardenafil (Levitra), within the natural ingredients," the statement said.
"As such, we have terminated the supplier and in the process of producing the product with our own formulation to ensure no hidden ingredients. All our future products will be tested for compliance with all regulatory requirements."
It added: "MosKa is currently producing new products with our own formulation and production process to ensure there is no adulteration and no hidden ingredients."
An advisory posted by the Australian Department of Health's Therapeutic Goods Administration said distribution of the drink, contained in a red can, is now illegal, adding that any found my customs will be seized and destroyed.
Join our new commenting forum
Join thought-provoking conversations, follow other Independent readers and see their replies