Neknominate: South African man pledges to use his 'Neknomination' to reduce poverty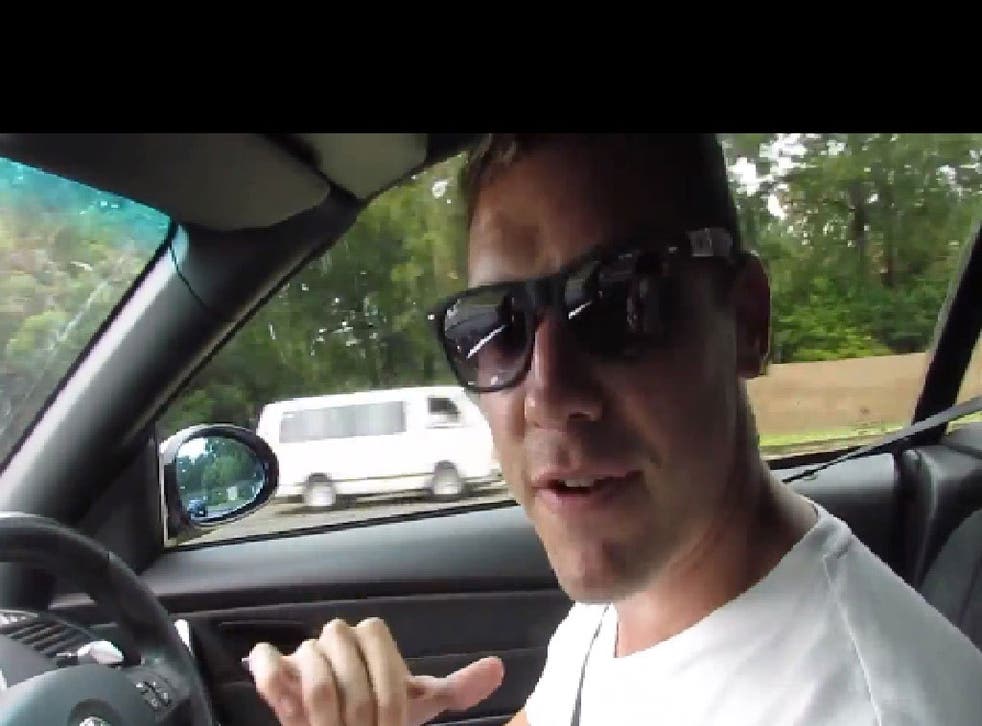 As the 'Neknominate' craze continues to take the world by storm, one South African man has found an alternative use for his nomination.
Neknominate is the social media phenomenon in which people film themselves "skolling" or downing drinks before setting a challenge for another person to complete, with those 'neknominated' usually having to complete their task within 24 hours.
One Facebook page dedicated to the craze reads: "Neck your drink. Nominate another. Don't break the chain, don't be a d**k. The social drinking game for social media! #neknominate. Drink Responsibly."
But when it was Brent Lindeque's turn to compete after being put forward by his friends, he wanted to tackle a more serious issue currently affecting South African residents.
"Downing a can of Castle Light is easy… imagine if we all harnessed the power of social media to make a real difference in peoples lives. #OnlyGoodThings.'
Mr Lindeque is first filmed thanking his friends for his nomination while driving in his car, before saying: "[The craze] originated from Australia and I'm going to show you how South Africans do it better."
Alcohol is almost always involved in Neknominations, and some viewers may have been concerned to have seen Mr Lindeque driving while being filmed for his Neknomination, but what he did next could have a significant effect on many people's lives.
The most controversial internet crazes

Show all 7
It becomes apparent what Mr Lindeque is looking towards helping when facts relating to the current poverty crisis in South Africa appear on the video, and at this point, he stops on the side of the road.
Gesturing out of the car window, a stranger then approaches the car, and this prompts Mr Lindeque to fumble around the backseat before revealing a sandwich, a packet of crisps and a bottle of Coca Cola.
Those hoping for a Neknominate challenge may have been disappointed at the lack of drinking in the video, but not by Mr Lindeque's goodwill, as he then hands the food over to the apparently homeless man, who is unable to hide his delight.
At the end, Mr Lindeque challenges his friends and others to follow his lead and help reduce poverty, and with over 100,000 hits on his YouTube video, it seems like the message may be getting through.
Join our new commenting forum
Join thought-provoking conversations, follow other Independent readers and see their replies