Tear-jerking Argentinian organ donation advert about man and his dog goes viral
The video was uploaded into the YouTube page of the Argentina Foundation for Liver Transplant last week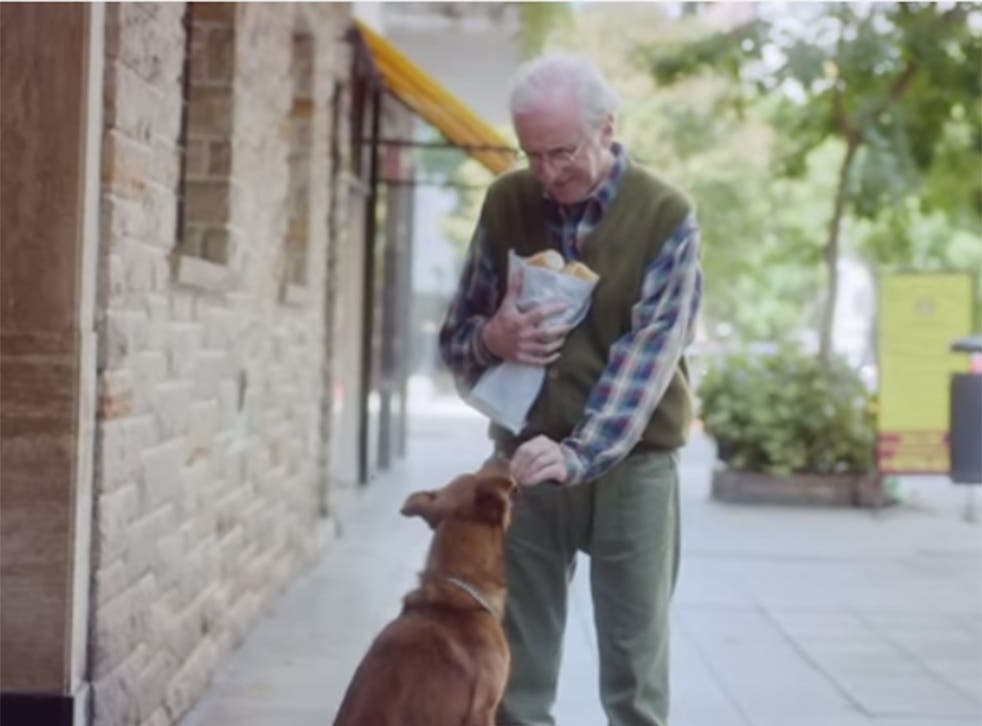 A heart-warming Argentinian advert showing the touching relationship between a man and his dog has had internet users reaching for the tissues ever since it was released last week.
The advert which was uploaded onto YouTube by Argentina Foundation for Liver Transplant to try and encourage Argentinians to donate organs shows how strong the bond between dog and owner is even after the owner dies and has already amassed millions of views online.
The one-and-a-half minute clip follows an elderly man and his canine companion as they do everything together over the course of a few days.
The dog follows the ambulance but is unable to enter the hospital.
Instead, it waits in the rain and wind hoping its owner will walk back out of the doors alive, but he never does.
It is not until a young woman is wheeled out of the hospital's entrance that the dog springs to life running to the woman who it turns out has been donated the dog owner's organ to keep her alive.
Since being uploaded onto YouTube on the 20 May, nearly 3million people have viewed the tear-jerking advert.
Join our new commenting forum
Join thought-provoking conversations, follow other Independent readers and see their replies