Woman keeps 100,000 cockroaches in her home, says they're her babies
House in rural China has been adapted especially to hold the bugs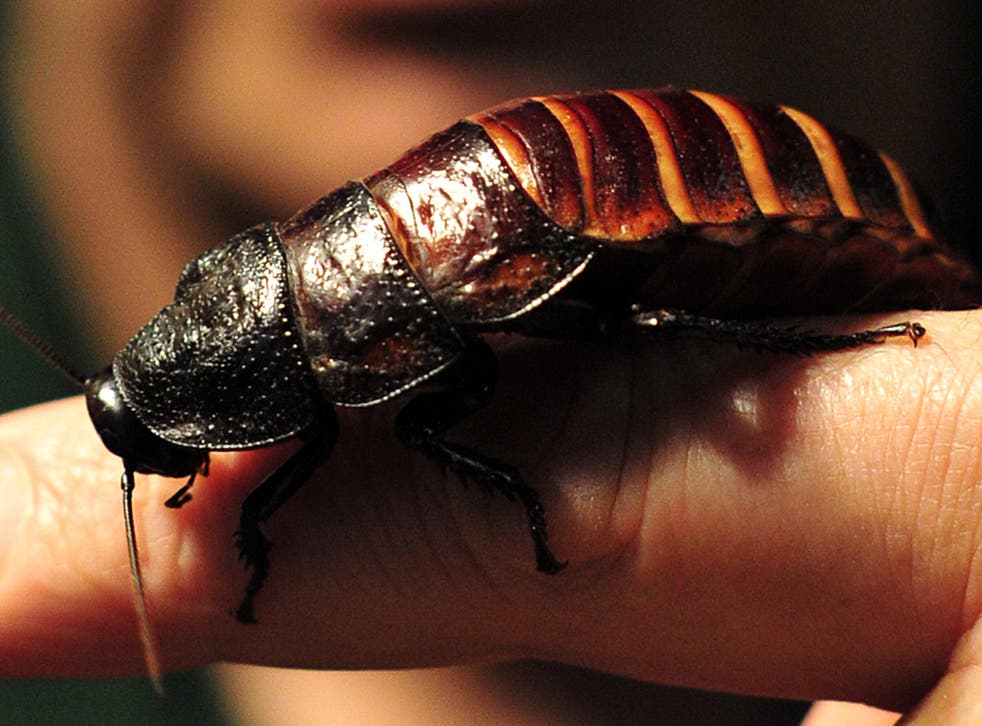 A Chinese woman has revealed she shares her home with 100,000 cockroaches that she calls "my children, my babies".
Yuan Meixia, 37, breeds the pests in her rural woodland house in Fujian province, southeast China. Inside, the doors have been replaced with silk nets and every crevice has been cemented in to stop the roaches escaping.
They are fed everyday at 6pm by apples, bran and melons being left around the house.
But although Yuan says that she treats the critters like her children while they are growing, her treatment of the matured bugs isn't exactly motherly - she drowns them before leaving them out to dry.
Rather than simply keeping the roaches as pets for the fun of it, Yuan has in fact developed a savvy - if slightly unsavoury - business selling the insects to a pharmaceutical company.
The roaches are used in traditional Chinese medicines, with the dead animals fetching around £70 a kilo. "I harvest every two months and dry 10kg to 20kg every time," she told Southern Metropolis News.
Join our new commenting forum
Join thought-provoking conversations, follow other Independent readers and see their replies