The 10 most youthful cities in the world
The biggest cities in the world have been ranked on how liveable they are for people aged between 15-29
The 10 most youthful cities in the world

Show all 10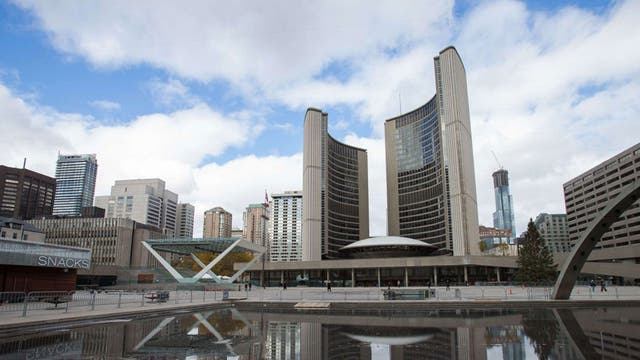 Toronto has come out on top as the world's most youthful city, according to an index from YouthfulCities.
Berlin and New York City came a close second and third respectively in the list, which ranks the urban hubs on how youth-friendly they are.
The YouthfulCities Index takes the top cities and rates them on 16 aspects of city life, including economic status and culture. Youth is classed from 15-29 and over 1,500 youth participants helped to compile the index from the cities across the world.
London came 7th on the index over and second for its diversity and leads the European region in environmental sustainability.
Join our new commenting forum
Join thought-provoking conversations, follow other Independent readers and see their replies