Abu Nabil: Isis leader in Libya 'killed by US drone strike'
Nabil is suspected of appearing in an Isis video which showed the brutal beach murders of kidnapped Coptic Christians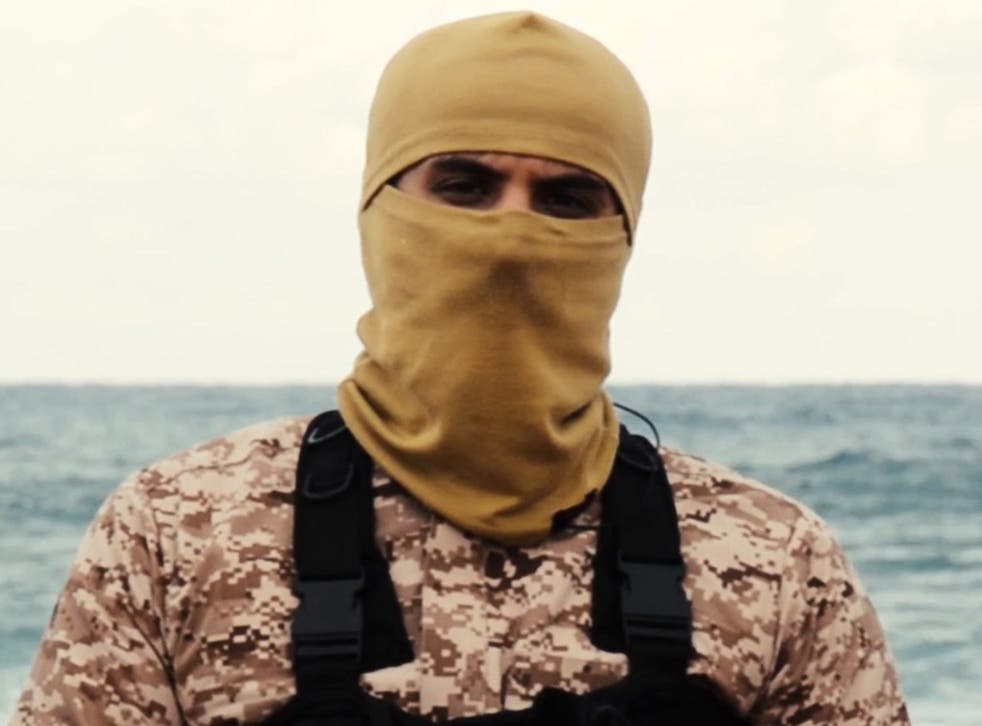 Isis's senior leader in Libya is believed to have been killed by a US air strike. The Pentagon announced that a strike on a compound in Derna is likely to have killed Abu Nabil, also known as Wissam Najm Abd Zayd al-Zubayadi.
The operation took place early on 13 November, before the terrorist attacks in Paris later in the day. Pentagon spokesman Peter Cook said that the strike showed that Isis's leaders would be targetted "wherever they operate". He added in a statement released on 14 November: "Nabil's death will degrade Isil's ability to meet the group's objectives in Libya, including recruiting new Isil members, establishing bases in Libya, and planning external attacks on the United States."
Isis has hoped to expand its base beyond its strongholds in Iraq and Syria, and is one of several militia groups trying to take control amid the fragility in Libya which has existed since the overthrow of Colonel Muammar Gaddafi four years ago. Isis controls the city of Sirte.
Nabil is believed to be a long-term al-Qaeda militant who was previously operating in Iraq. He is suspected of appearing in an Isis video which showed the brutal beach murders of kidnapped Coptic Christians in February. The film included threats of future attacks on "people of the cross". Two F-15 fighter jets are understood to have carried out the strikes which killed him. Mr Cook added: "While not the first US strike against terrorists in Libya, this is the first US strike against an IS leader in Libya and it demonstrates we will go after [Isis] leaders wherever they operate."
Join our new commenting forum
Join thought-provoking conversations, follow other Independent readers and see their replies