Barack Obama says there is 'possibility' Russian jet crash was result of bomb
All 224 people and crew were killed when the plane crashed in the Sinai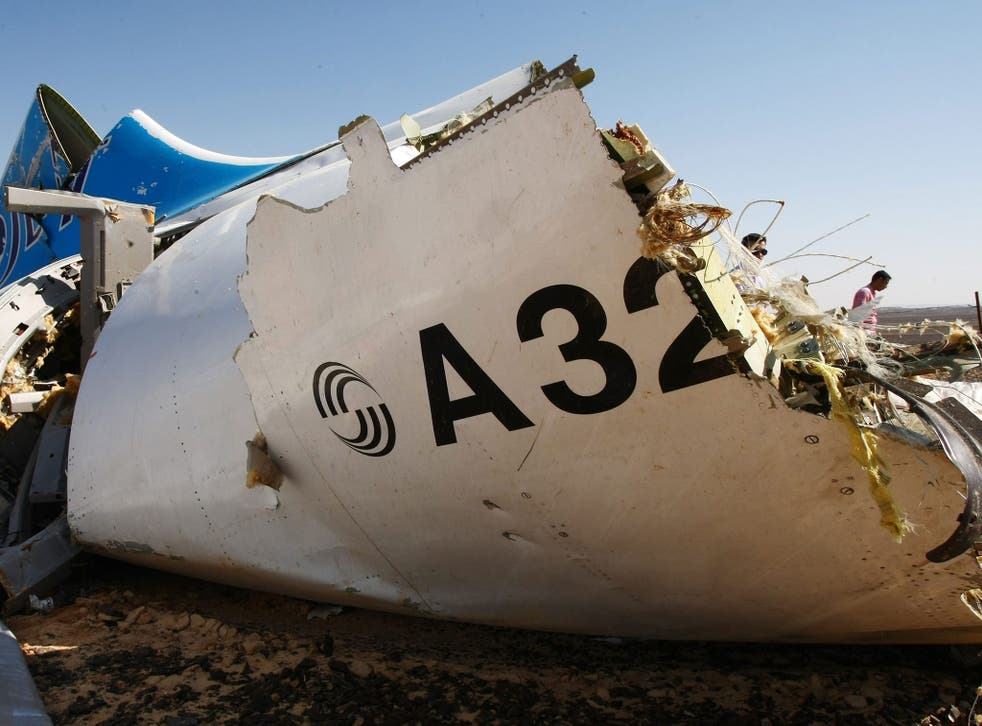 US President Barack Obama has said there is a "possibility" that the crash of a Russian passenger plane in Egypt was caused by a bomb on board the airliner.
Earlier in the week, CNN had reported that the US intelligence community had suggested the most likely reason for the plane's downing was the presence of an Isis bomb.
"I think there's a possibility that there was a bomb on board. And we're taking that very seriously," Obama said in an interview with KIRO/CBS News Radio based in Seattle, Washington.
"We're going to spend a lot of time just making sure our own investigators and own intelligence community find out what's going on before we make any definitive pronouncements. But it's certainly possible that there was a bomb on board."
White House spokesman Josh Earnest had said earlier in the day that the US could not rule out the possibility of terrorism in the Metrojet crash but that inquiries were still ongoing.
British Prime Minister David Cameron said on Thursday that he has grounded all British flights to and from the Sinai Peninsula because of "intelligence and information" that points to a bomb as the probable cause of Saturday's crash.
Join our new commenting forum
Join thought-provoking conversations, follow other Independent readers and see their replies