'Boko Haram' militants kill at least 26 students as they sleep in attack on agricultural college in Nigeria
School staff say government protection which had been promised for schools in the region never arrived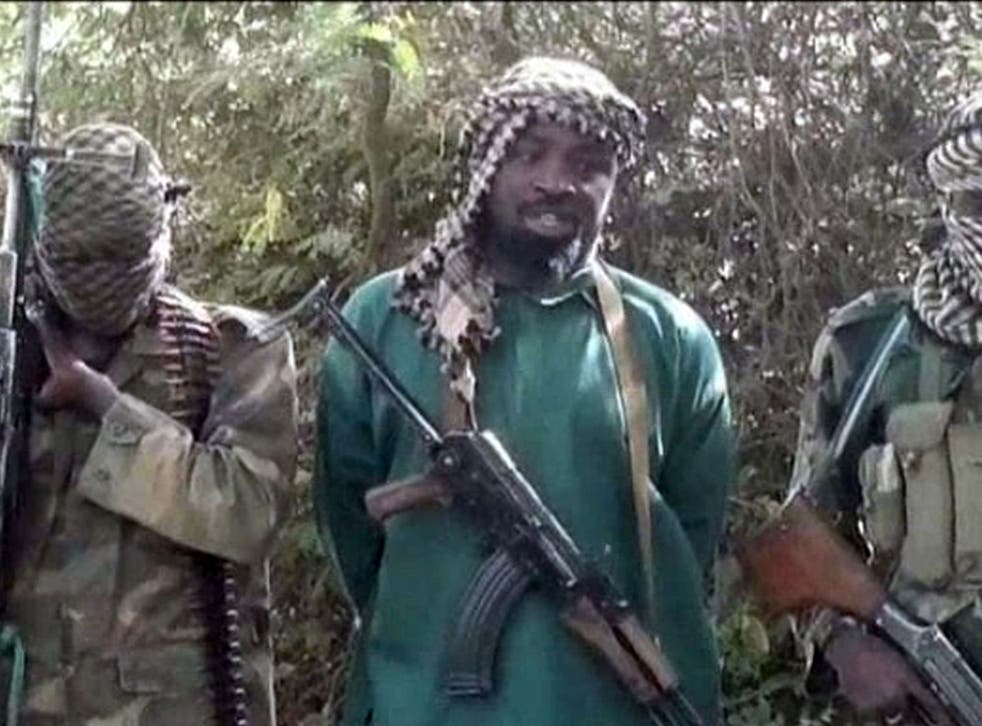 Islamic militants have opened fire on a college in Nigeria, killing at least 26 people.
Gunmen reportedly stormed the College of Agriculture in Yobe state, in the country's troubled north-east, shooting students in their dormitories. They also torched classrooms.
The college's provost, Molima Idi Mato, told the Associated Press news agency that as many as 50 students may have been killed in the attack, during the early hours of Sunday. He said he could not give an exact toll as security forces are still recovering bodies.
The school's 1,000 remaining students have fled. Mr Mato said government protection - which had been promised for schools in the region - never materialised.
Most schools in the area closed after militants killed 29 pupils and a teacher in July, burning some alive in their hostels, at nearby Damaturu.
The attackers are thought to be from Boko Haram, the pro-Sharia militant group which has killed hundreds in the region since its appearance four years ago.
More than 160 people were killed in violence linked to Boko Haram last month, including 24 vigilantes ambushed and killed near the remote town of Monguono. A new army division was sent to Borno last month.
A military offensive ordered by President Goodluck Jonathan in May had appeared to have weakened the sect, which has has consistent bloodshed in Africa's most populous nation and biggest energy producer.
The group - whose name means "Western education is forbidden" - has several factions and an ill-defined leadership structure, stymying efforts to strike a peace deal.
Join our new commenting forum
Join thought-provoking conversations, follow other Independent readers and see their replies