Chad to arrest women wearing full-face veil after deadly suicide bombing in the capital
The announcement comes after a terrorist attack in which a suicide bomber disguised as a woman wearing a full-face veil killed 15 people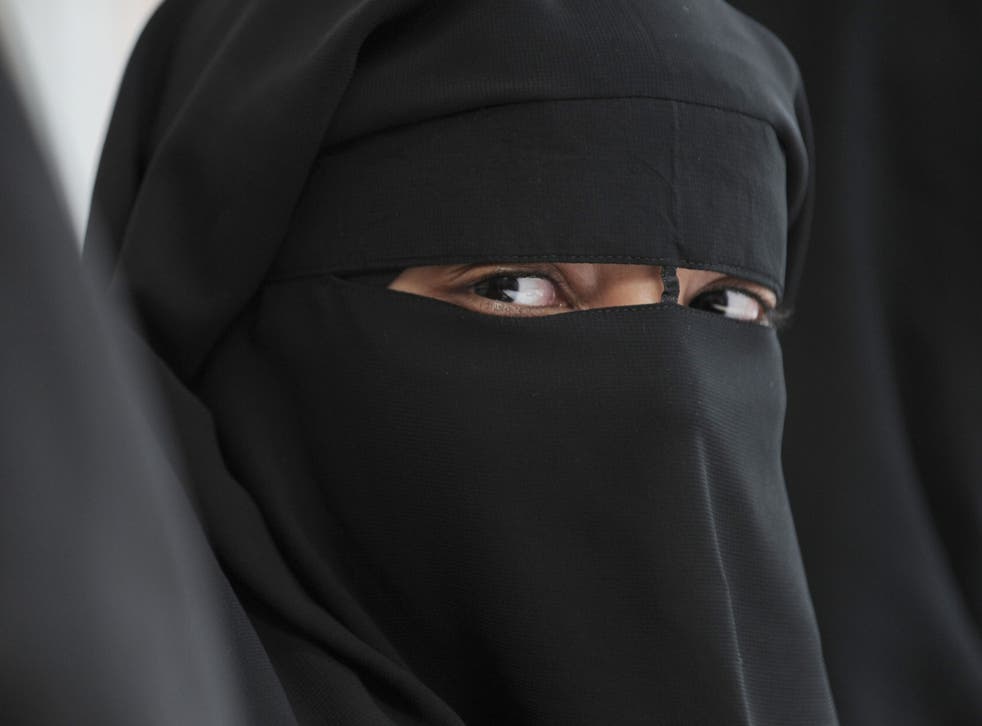 Chad police have said they will arrest anyone wearing a full-face veil, after a terrorist attack in which a suicide bomber disguised as a woman wearing the garment killed 15 people.
The attack, which took place at a market in the capital city N'Djamena, injured 80 others and has reportedly spread panic across the city.
The assailant detonated the explosives belt when he was stopped for security checks upon entering the city's main market, according to news agency Agence France-Presse.
Chad, which has a Muslim-majority population, banned the full-faced veil, increased security measures and bombed a series of Boko Haram positions last month after the country experienced its first attack by the group.
After Saturday's attack security has been further tightened across the capital with police and soldiers being deployed in all areas, including intersections, markets and mosques.
Of the 15 killed on Saturday nine were female traders and fear reportedly still grips the market.
Boko Haram claimed responsibility for the suicide bombing over Twitter, signing their announcement off as "Islamic State, West Africa province, according to reports.
This phrase has been the group's self-styled name since they pledged allegiance to the Islamic State of Iraq and the Levant group in March.
"This attack confirms that a ban on the full-face veil was justified," a national police spokesman Paul Manga told AFP and which was reported by Al Jazeera. He added "it now must be respected more than ever by the entire population".
Conflict involving the terrorist group has killed at least 15,000 people since 2009 and left more than 1.5 million homeless, according to official figures.
A four-nation coalition between Nigeria, Niger, Chad and Cameroon has reportedly pushed the armed group from captured towns and villages in an operation that began in February.
In March the Independent reported that a spokesman for operations in Nigera said that cooperation between Chadian and Nigerian forces had brought some major military successes and any issues would be resolved via existing command structures.
Join our new commenting forum
Join thought-provoking conversations, follow other Independent readers and see their replies