Ebola crisis: How much are different countries donating to fight the outbreak – and is it enough?
The US and Britain are the largest national donors to a UN crisis fund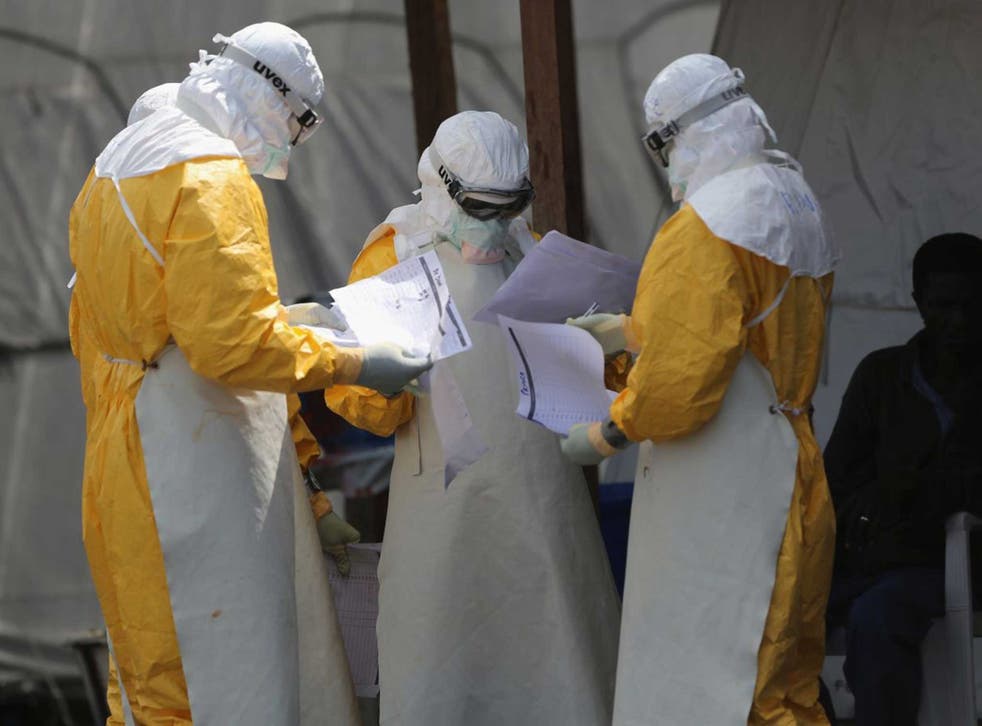 There could be 10,000 new cases of Ebola a week by Christmas, the World Health Organisation has warned, but international donations to a UN fund to combat the crisis are falling far short of the amount needed.
The President of Liberia has appealed for more help to combat Ebola, saying the disease has brought her country to "a standstill," killing more than 2,000 people.
Appealing for more international aid, Ms Sirleaf described the devastating effects of Ebola in a "Letter to the World" that was broadcast on Sunday by the BBC.
"We all have a stake in the battle against Ebola," she added. "It is the duty of all of us, as global citizens, to send a message that we will not leave millions of West Africans to fend for themselves."
How much money is needed?
The UN had requested almost $1 billion (£620 million) to combat the crisis but donations have so far fallen well short of the amount.
Secretary General Ban Ki-moon called it a "very serious problem" on Thursday.
"It's time that those other countries who really have capacity, (that) they would provide financial support and other logistical support," he said.
Who has made donations?
Britain has pledged £125 million - the second highest national donation after the US – but several of the largest donations come from banks and philanthropists.
Facebook billionaire Mark Zuckerberg was the largest individual donor, offering $25 million (£16 million).
Microsoft's co-founder, Paul Allen, has made the 14th-highest donation of $9 million (£6 million) through his Family Foundation.
Why hasn't more been given?
Kofi Annan, the former UN Secretary General said he was "bitterly disappointed" with the international community's response.
"If the crisis had hit some other region it probably would have been handled very differently," he said in a BBC interview last week.
"The international community really woke up when the disease got to America and Europe and yet we should have known that in this inter-connected world, it was only a question of time."
Are countries increasing their contributions?
President Barack Obama is expected to ask Congress for additional funding to fight the Ebola virus and several other countries and David Cameron has called on European leaders to agree a new package of measures.
In pictures: Ebola virus

Show all 62
In a letter to the President of the European Council, Herman Van Rompuy, the Prime Minister argued "much more must be done", warning that "we need to act fast to contain and defeat this deadly virus".
Mr Cameron wants the EU contribution to rise to a total €1 billion (£792 million) as well as health supplies and investment in countries' recovery and resilience to future outbreaks.
Ebola has killed more than 4,500 people in the three worst-affected countries of Liberia, Guinea and Sierra Leone and cases of nurses contracting the disease from patients in Spain and the US have raised fears of it spreading around the world.
Join our new commenting forum
Join thought-provoking conversations, follow other Independent readers and see their replies