Ebola outbreak: Experts warn cases could number one million by January as 'window closes' to stop disease becoming endemic
Dire predictions suggest Ebola is on course to become a permanent fixture in Africa, like malaria or the flu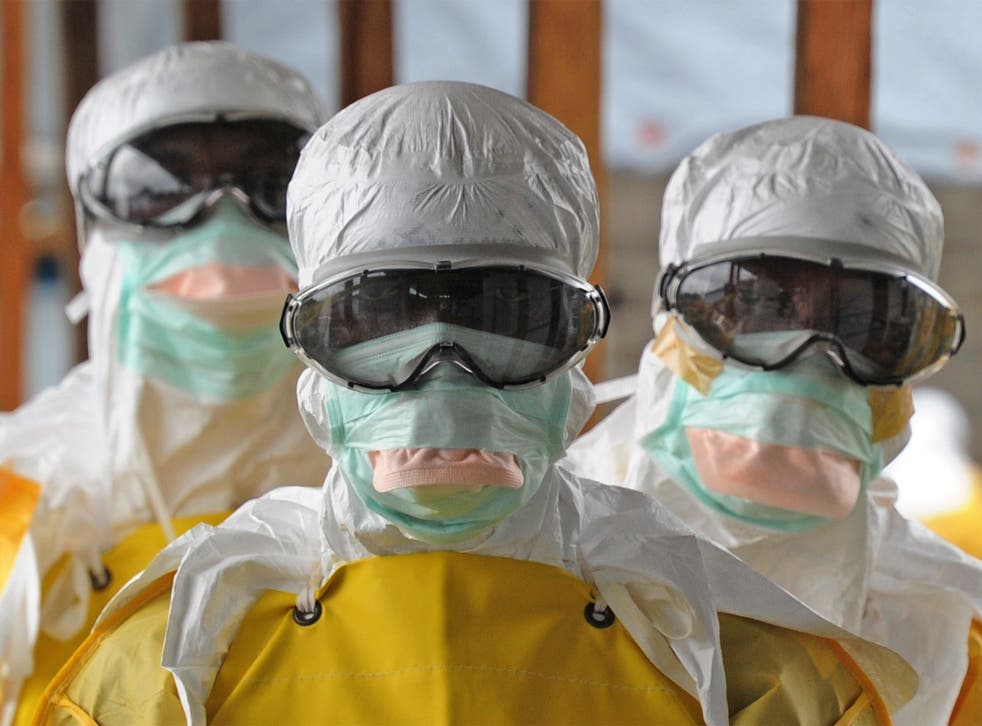 The world could be dealing with more than a million cases of Ebola by January if efforts to tackle the disease outbreak are not drastically escalated, experts will warn.
There are currently an estimated 5,800 people who have suffered from the deadly illness in West Africa, six months on from the first cases reported to the World Health Organisation.
Despite a huge international response effort, the number of cases is still increasing exponentially, and will hit 21,000 within six weeks according to analysis published today in the New England Journal of Medicine (NEJM).
But in a separate report seen in draft by The Associated Press, the US's Centers for Disease Control and Prevention (CDC) is expected to provide the far direr long-term prediction of cases reaching seven figures by the new year.
UN agencies are also struggling with the issue of huge underreporting of cases. The WHO noted today that in hardest-hit Liberia, precise numbers will never be known because the bodies of those dying in a crowded slum of the capital are simply being thrown into rivers.
Today's NEJM report warns that, on its current course, the Ebola outbreak is set to effectively last indefinitely. WHO experts are quoted as saying the prospect of the disease becoming a permanent fixture like malaria or the flu "has never before been contemplated".
In pictures: Ebola virus

Show all 62
"Ebola outbreaks usually end when people stop touching the sick," he said. "The outbreak is not going to end tomorrow but there are things we can do to reduce the case count."
Christopher Dye, WHO's director of strategy and co-author of the NEJM study, acknowledged the predictions come with a lot of uncertainties.
"We're beginning to see some signs in the response that gives us hope this increase in cases won't happen," he said.
"This is a bit like weather forecasting. We can do it a few days in advance, but looking a few weeks or months ahead is very difficult."
Dye and his colleagues wrote they expected the numbers of cases and deaths from Ebola to continue rising from hundreds to thousands of cases per week in the coming months - and reach 21,000 by early November. He said it was worrisome that new cases were popping up in areas that hadn't previously reported Ebola, like in parts of Guinea.
The one thing scientists all agree on is that the response to Ebola in the next few months will be crucial.
"The window for controlling this outbreak is closing," said Adam Kucharski, a research fellow in infectious disease epidemiology at the London School of Hygiene and Tropical Medicine.
Additional reporting by AP
Join our new commenting forum
Join thought-provoking conversations, follow other Independent readers and see their replies