Ebola outbreak: Emirates becomes first major international airline to suspend all flights to virus-affected region
The Dubai-based airline has shut down its route into Conakry, the capital of Guinea, indefinitely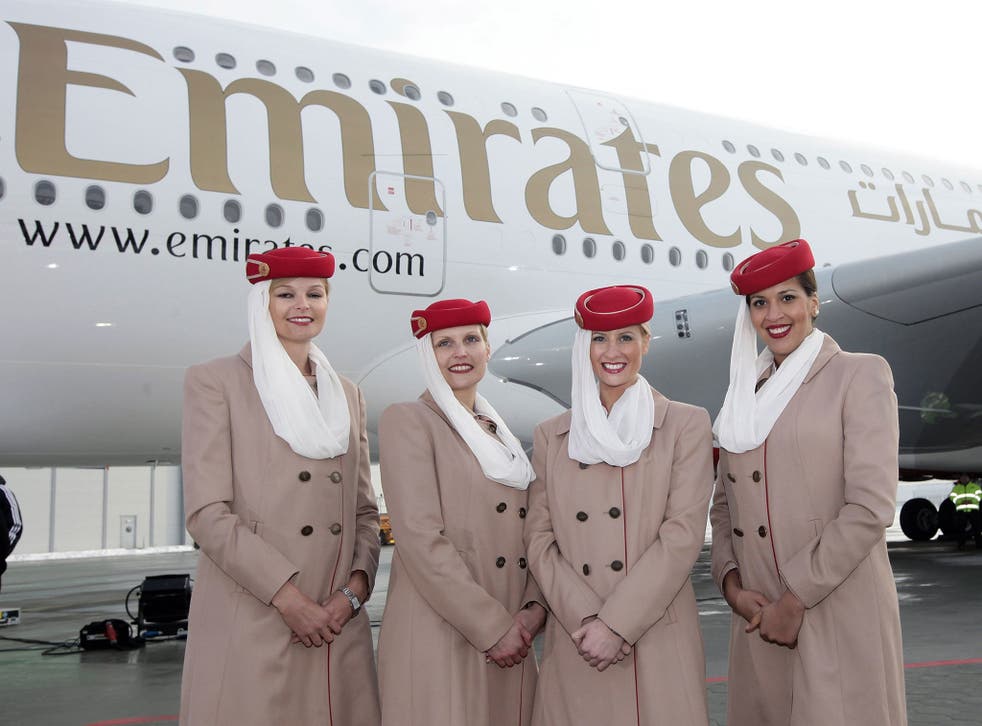 The Emirates airline has suspended all flights to Guinea in West Africa in a bid to prevent the further spread of the deadly Ebola virus.
The Dubai-based airline is the first major international airline outside Africa to impose a ban in response to the outbreak, which has so far killed more than 729 people across four countries.
Described by the World Health Organisation (WHO) as by far the worst outbreak ever recorded in the disease's four-decade history, it originated in Guinea and spread to Liberia and Sierra Leone.
A further case was reported after a man flew to Lagos, Nigeria – sparking fears the disease would be spread further by international air travel.
Emirates said its flights to Conakry, the capital of Guinea, were suspended from Saturday until further notice.
"We apologise for any inconvenience caused to our customers, however the safety of our passengers and crew is of the highest priority and will not be compromised," a statement read.
The airline, which does not operate services to Sierra Leone or Liberia, said it would continue to provide flights to Dakar in Senegal. It said further decisions on West Africa would be "guided by the advice and updates from the government and international health authorities".
In pictures: Ebola virus

Show all 62
The heads of state of the four countries affected by the outbreak met with Dr Margaret Chan, the Director-General of the WHO, to discuss the crisis on Friday.
Dr Chan warned of the potentially "catastrophic consequences" of an outbreak "moving faster than our efforts to control it", and the world leaders agreed to take stronger measures to ensure Ebola does not spread beyond the region.
The Emirates' ban follows the issuing of guidelines from both the WHO and International Air Transport Association (IATA), which has also seen several major airlines and airports begin screening passengers for illness.
Nigeria's largest airline Arik Air, which flies to a limited number of international destinations including London, has stopped flights to Liberia and Sierra Leone.
And the pan-African airline Asky was suspended by Nigeria's civil aviation authorities for bringing the first Ebola case, involving the Liberian diplomat and US citizen Patrick Sawyer, to Lagos.
Join our new commenting forum
Join thought-provoking conversations, follow other Independent readers and see their replies