Ebola outbreak: Red Cross workers attacked while burying dead bodies in Guinea
Ebola has killed over 2,000 people this year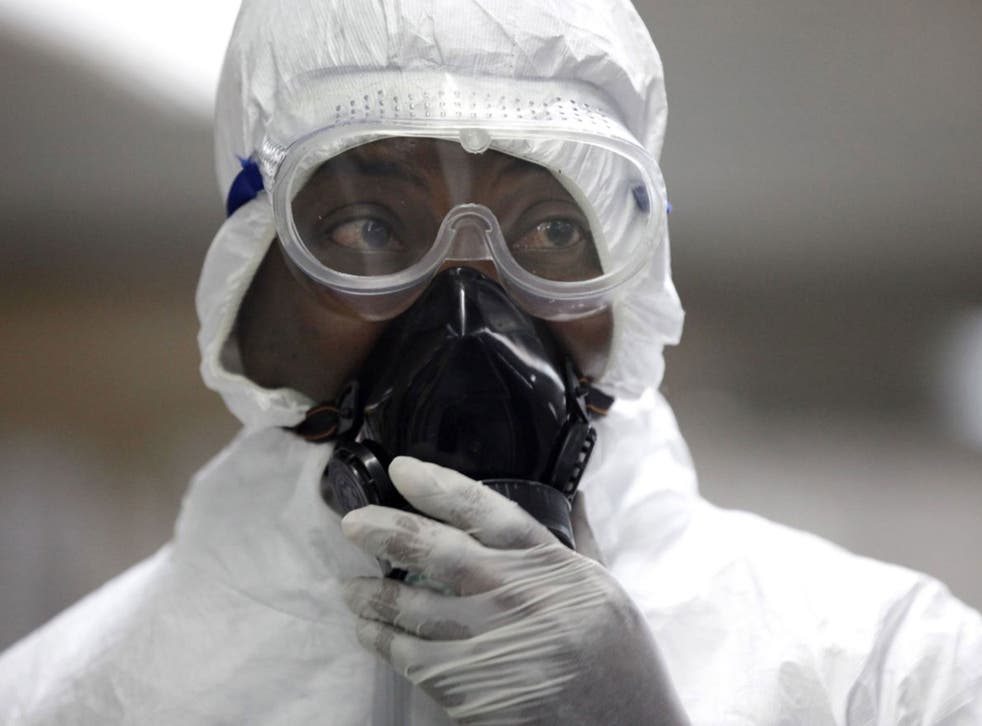 A Red Cross team was attacked while collecting bodies thought to have been infected with Ebola in Guinea on Tuesday.
One Red Cross worker is still recovering after suffering a wound to the neck in Tuesday's attack in the southeastern town of Forecariah, according to Benoit Carpentier, a spokesman for the International Federation of Red Cross and Red Crescent Societies.
Resident Mariam Barry told reporters that family members of dead Ebola victims had set upon the six volunteers and vandalised their cars.
A crowd eventually gathered at the regional health office, where they pelted the building with rocks.
The incident comes after a string of attacks on teams attempting to safely bury dead bodies, as corpses not dealt with correctly spread the deadly disease. The officials also aim to provide information about Ebola and disinfect public places.
See the Ebola outbreak mapped

Show all 7
Last week, eight health workers educating people about the virus and journalists accompanying them were abducted and killed in Guinea were abducted and killed.
And in April, Doctors Without Borders briefly pulled out its team from the Guinean town of Macenta after their clinic was stoned. In Liberia, the homes of some of the infected have been attacked. Last week, Red Cross workers were threatened in Sierra Leone, Carpentier, the Red Cross spokesman, said.
As the disease is new to this part of the world and so relentlessly lethal, people fear outsiders are associated with Ebola, even if they are coming to help, said Meredith Stakem, a health and nutrition adviser for Catholic Relief Services.
She added that people in the affected communities may not be familiar with basic biological concepts of disease transmission, and the spread of Ebola contradicts what they do know.

"There's not a lot of diseases that can be transmitted by corpses," she said. "It's hard for people to comprehend that the dead body is actually a threat."
Ebola is thought to have infected more than 5,800 people across Liberia, Sierra Leone, Guinea, Nigeria and Senegal.
The outbreak is the largest the world has ever seen, partially because it went undetected for months, began in a highly mobile area and spread to densely populated West African cities.
Additional reporting by AP
Join our new commenting forum
Join thought-provoking conversations, follow other Independent readers and see their replies