Egypt court orders the closure of Al-Jazeera and three other television channels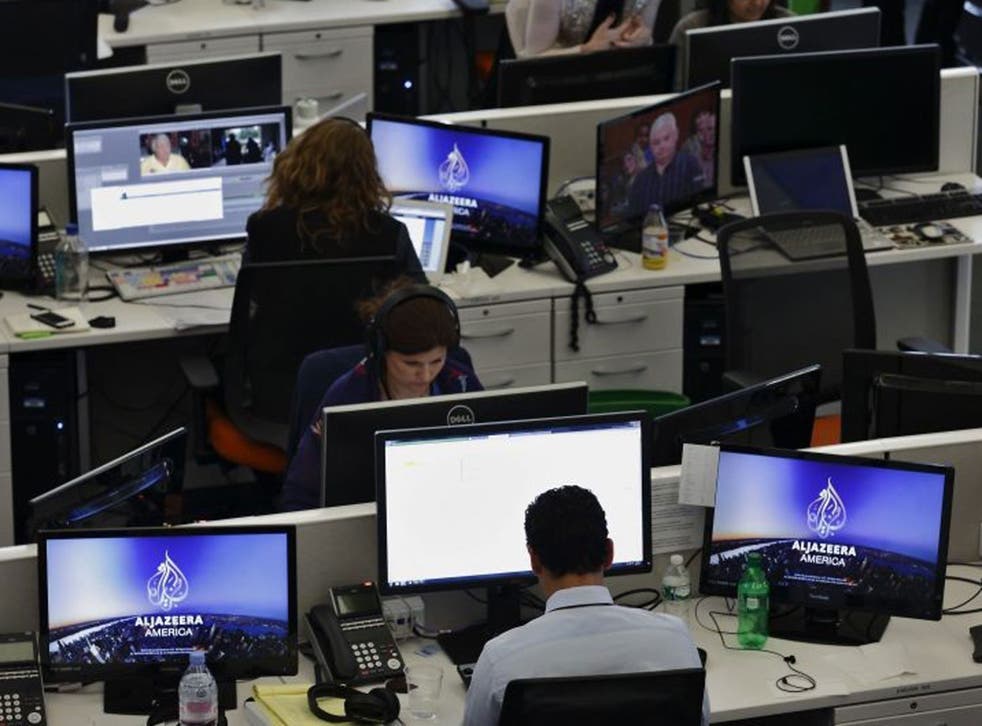 The Al-Jazeera Egypt network, along with three other stations known to have covered Muslim Brotherhood protests have been told to stop broadcasting by an Egyptian court.
Egypt's interim government had called Al-Jazeera a threat to national security and ordered its closure last week.
The decision, announced today by the administrative court, was expected.
Government officials have called the broadcasts of Al-Jazeera Mubasher Misr a national threat, argued it had operated without a permit and accused the station of spreading rumors.

They extensively covered Brotherhood protests following the ousting of Islamist President Mohammed Morsi on 3 July by the Egyptian military, after millions took to the streets demanding his ouster.

Egyptian officials and media say the station is biased toward the Brotherhood, a charge Al-Jazeera denies.

The other three stations have also covered Morsi protests and were considered to be pro-Islamist.
Additional reporting by agencies
Join our new commenting forum
Join thought-provoking conversations, follow other Independent readers and see their replies