Eight people killed by lightning strike on church
Several more were injured when a lightning bolt hit the Seventh Day Adventist church in Malawi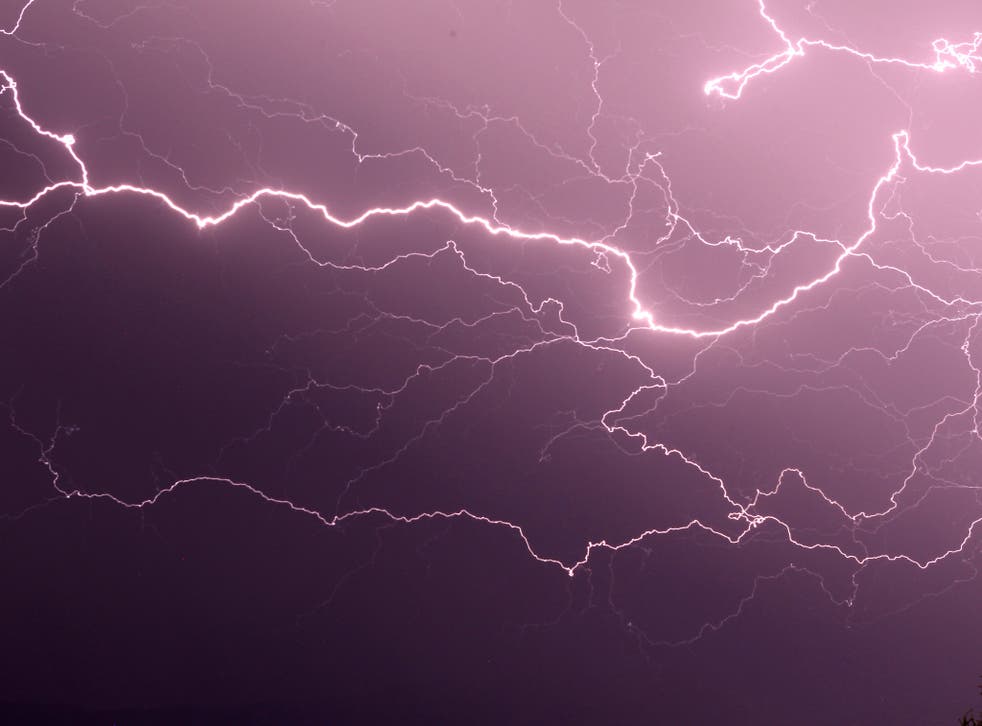 Eight people have been killed and several others injured after lightning struck a church in Malawi, south east Africa, local media has reported.
Several members of the Seventh Day Adventist church in the capital Lilongwe were taken to hospital following the strike on Saturday, the Nyasa Times said, citing witnesses, health officials and police.
It is not clear whether all were injured directly by the lightning or in the panic to escape.
"People were inside the church attending the service when the lightning stuck. I first heard a loud burst which frightened almost everybody and few minutes later I just saw a stampede," the paper quoted a witness as saying.
Additional reporting from Reuters
Join our new commenting forum
Join thought-provoking conversations, follow other Independent readers and see their replies