Nigeria President Muhammadu Buhari begins to name his new cabinet - six months after taking power
President Buhari did not specify what positions the nominess will have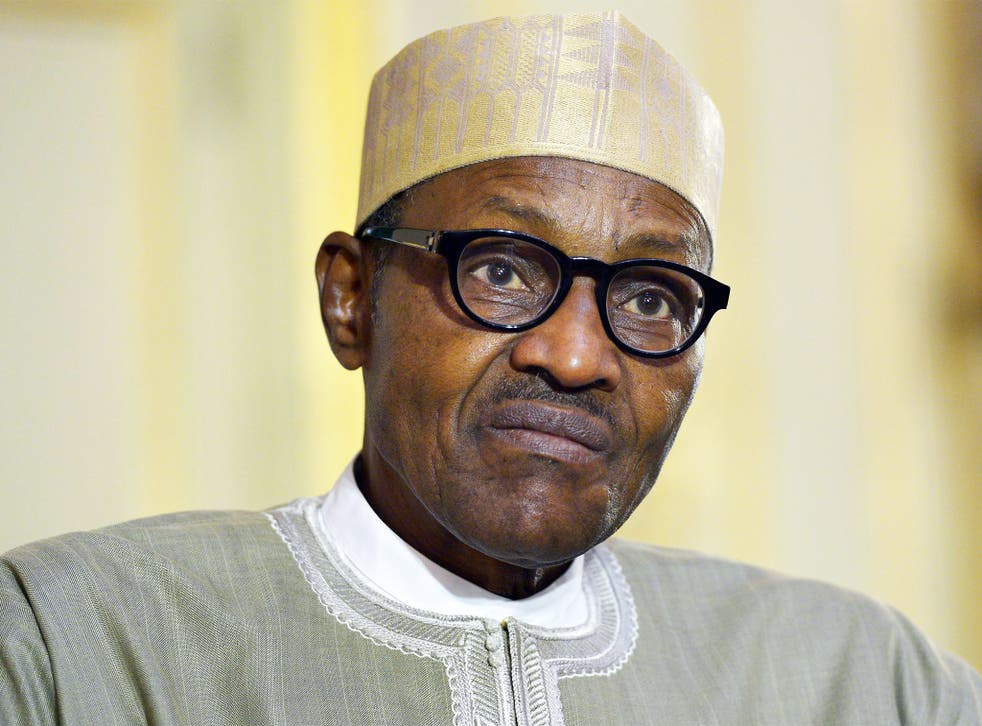 Most members of Nigeria's new cabinet have finally been named, more than six months after President Muhammadu Buhari was elected.
Nicknamed "Baba Go Slow" by Nigerians, a play on Lagos's chaotic traffic, Mr Buhari had urged patience as he tried to fill key government posts. The list of 21 new ministers includes several state governors and representatives from each of Nigeria's regions, but only three women. He did not specify what positions the nominess will have.
He has to appoint 36 cabinet positions. His selection still requires the consent of the upper house of parliament. Moreover the only position that has so far actually been assigned is that of oil minister, where Mr Buhari has appointed himself.
Mr Buhari, who briefly served as President in the 1980s after leading a coup, replaced Goodluck Jonathan in March's election promising a crackdown on corruption, and to destroy the Islamist militant group Boko Haram.
Speaking on 1 October, marking 55 years since independence, the President urged Nigerians to accept change. "Impatience is not a virtue," he said. "We all have a part to play to bring about change. We must change our lawless habits… We must change our unruly behaviour… To bring about change, we must change ourselves."
Join our new commenting forum
Join thought-provoking conversations, follow other Independent readers and see their replies