Oscar Pistorius murder trial: Paddy Power prompts outrage by offering 'money back if he walks' bets
After causing offence by offering bets on the outcome earlier this week, the firm has gone even further by offering money back for a not guilty verdict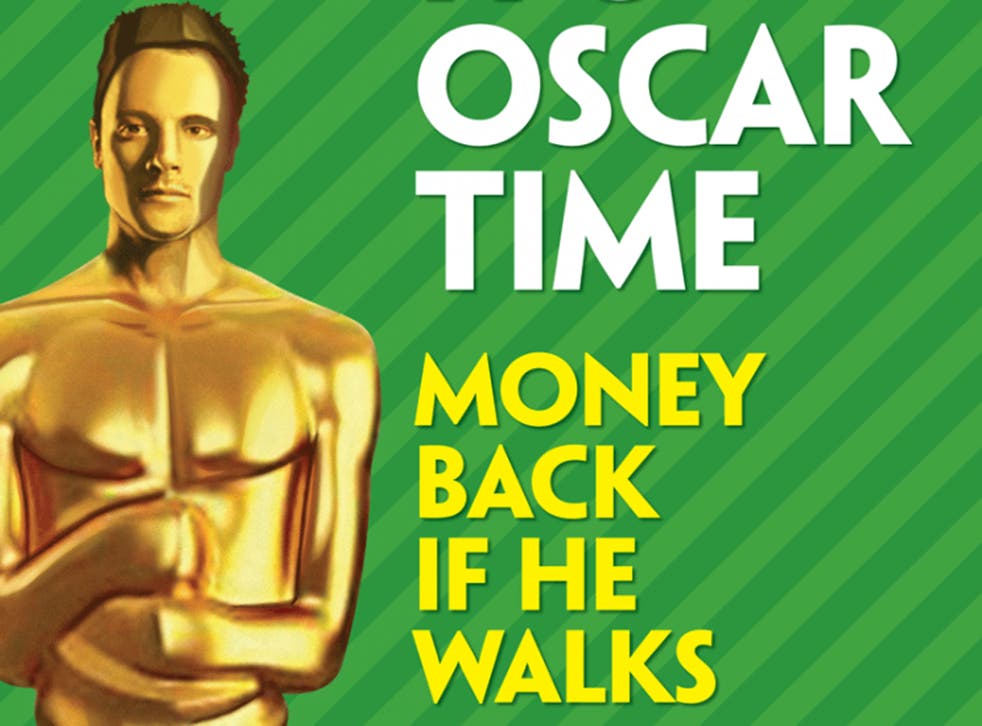 A Paddy Power advert promoting a 'money back if he walks' offer for bets on the Oscar Pistorius murder trial has prompted numerous complaints to the Advertising Standards Authority, and an online petition for it to be pulled.
The company had already caused outrage earlier this week by offering odds on the outcome of the premeditated murder trial - 7/4 for a guilty verdict and 2/5 for not guilty - with many Twitter users branding the gimmick 'vile' and 'disgusting'.
Now, the firm has gone even further, by offering losing bets a refund if the 27-year-old is found not guilty of murdering his girlfriend Reeva Steenkamp, 29, last year.
They've even put together an advert headlined 'It's oscar time' to promote the offer. Oddly tied in with the Oscars, it features an Academy Award with the head of the Olympic and Paralympic athlete and the sword removed to make it look like the hands have been bound.
Oscar Pistorius: Career in pictures

Show all 34
"Global media attention, bar-stool conversation and pillow talk will shift from the Oscars on Sunday night to Oscar on Monday when the Blade Runner straps on his prosthetic limbs for the long walk to the high court," the firm said in a blogpost.
Happy to present the offer as an unashamed publicity stunt, it added: "As an international media circus descends on South Africa, Paddy Power's marketing department has entered the fray."
The ad has however received scathing criticism from anti-domestic violence campaign groups such as Everyday Victim Blaming and Men Against Violence, which have been encouraging people to log complaints with the ASA.
A change.org petition urging MPs to put pressure on Paddy Power to pull the ad has been launched by Jean Hachet.
The trial of Oscar Pistorius is set to begin on Monday after he shot and killed Reeva Steenkamp in his South African home. Pistorius maintains he believed Ms Steenkamp was an intruder, while the prosecution will argue that he intentionally shot her several times following an argument.
Join our new commenting forum
Join thought-provoking conversations, follow other Independent readers and see their replies