Oscar Pistorius sentence: Society wants 'heavy punishment' handed to athlete
Prosecutor claims anything less than jail would be 'shockingly inappropriate'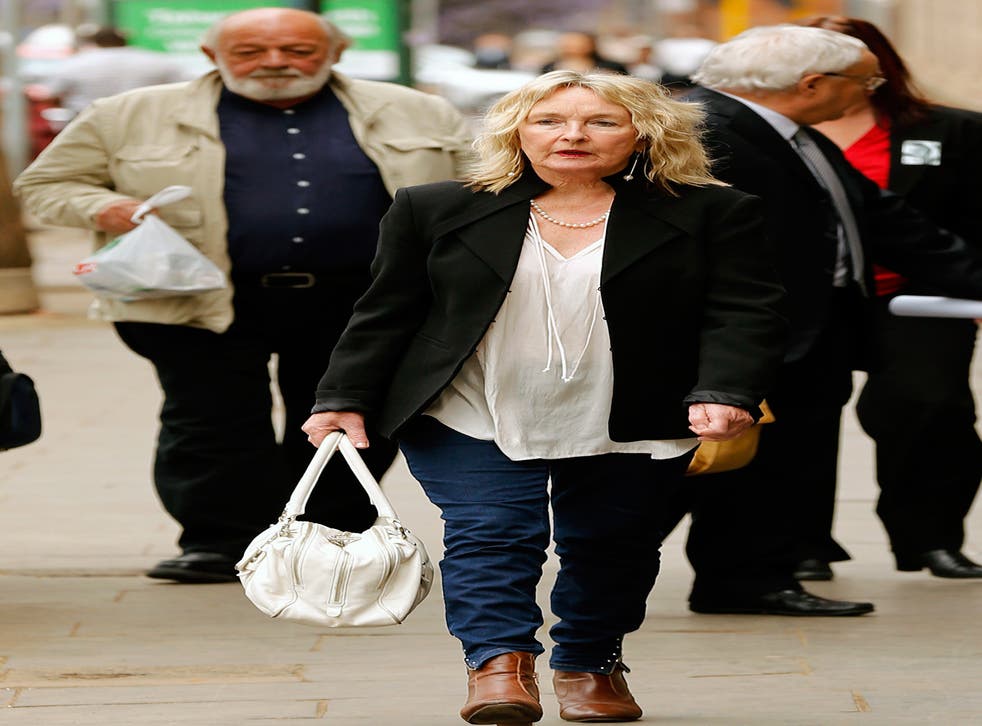 Society wants a "heavy punishment" handed to Oscar Pistorius for killing his girlfriend Reeva Steenkamp, the chief prosecutor in his case has claimed.
Gerrie Nel, prosecuting, told the Pretoria Court on the third day of his sentencing hearing that anything less than a jail sentence for the Paralympian athlete would be "shockingly inappropriate".
Mr Nel made his comments as he continued his lengthy cross examination of probation officer Annette Vergeer, who was called to testify by the defence.
Ms Vergeer recommended Pistorius be placed under house arrest as opposed to serving a prison sentence, saying he could be particularly vulnerable because of his disability and fragile mental state.
"Our courts and society value human life," Mr Nel told Ms Vergeer, before asking: "Don't you think society wants a heavy punishment?"
According to Sky News, he continued: "You're recommending house arrest... but the accused could be allowed to pursue his athletics, train, find a job and go to work and return to his house."
Oscar Pistorius: The sentencing in pictures

Show all 53
He suggested there could be a public backlash against a more lenient sentence, adding: "That this accused be sentenced to three years correctional supervision, with 16 hours a month correctional duties is shockingly inappropriate. It cannot even be considered."
Earlier, Ms Steenkamp's parents addressed revelations from court on Tuesday that Pistorius had been paying them a monthly sum in a statement released through their lawyer.
Barry and June Steenkamp said they will pay back the estimated £6,000 Pistorius gave them in monthly instalments for nearly two years to help with their living expenses.
They said the athlete's lawyers requested the payments be kept confidential, meaning they were "quite surprised" when it was disclosed in court "without any prior warning".
But Pistorius' chief defence lawyer Barry Roux said Pistorius gave the parents the money "unconditionally" and didn't want it back.
Join our new commenting forum
Join thought-provoking conversations, follow other Independent readers and see their replies