Oscar Pistorius tells bail hearing he is 'studying law at London university'
Pistorius said he is studying law and business at the London School of Economics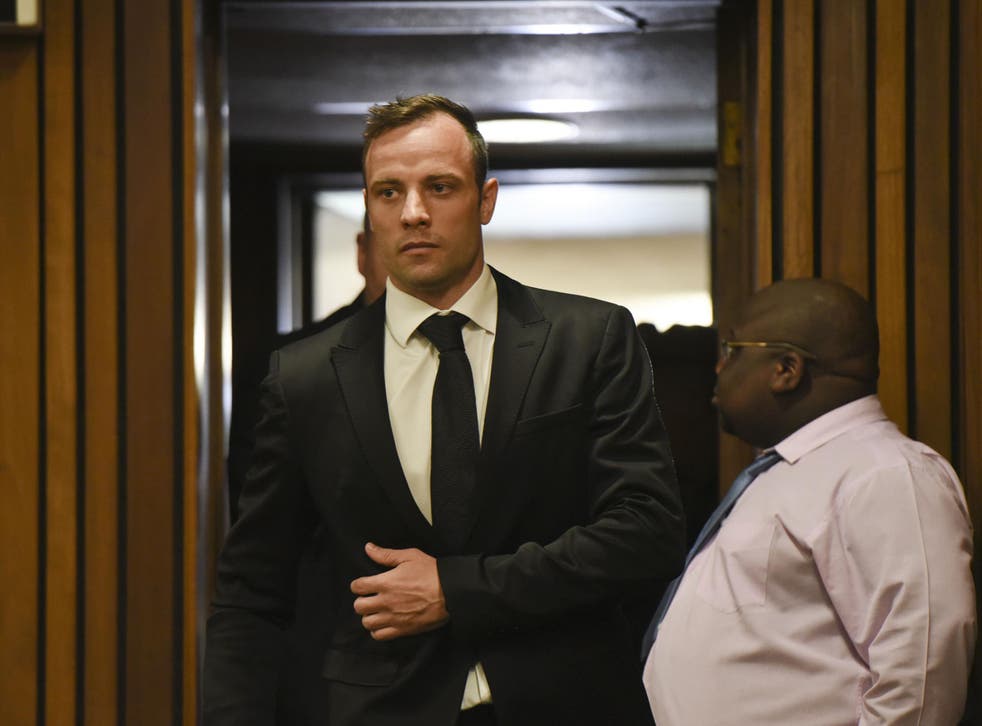 Oscar Pistorius has said he is studying a law and business degree at a London university, as he awaits sentencing for murder after judges overturned his manslaughter conviction.
In court documents filed for his bail hearing on Tuesday the South African Olympian and Paralympian argued he needed web access to complete his course at the London School of Economics.
"I have enrolled at the London School of Economics for a BSc Business and Law degree. I study by way of correspondence and need daily access to the internet for this purpose," he is reported as saying.
The London School of Economics, however, have said they offer no such degree programme.
A LSE spokesman said: "LSE cannot attribute any personal information about current students. However, we can confirm that the school does not offer correspondence degrees and does not offer a BSc in Business with Law."
The university's website confirms they "do not offer distance learning at graduate level", however the institution does provide course guidance for distance education programmes run by the University of London.
The University of London said they were not able to release details regarding current students, however a spokeswoman confirmed the institution does offer a business and law degree though their distance learning international programmes, which can be completed anywhere in the world.
Pistorius faces a minimum 15-year jail sentence for murdering his girlfriend, 29-year-old Reeva Steenkamp, on Valentine's Day, 2013.
Pistorius has appealed against his conviction for murder, taking the challenge to the constitutional court. His defence lawyer Barry Roux argued he should be allowed to remain on bail, as he throughout the lengthy legal proceedings.
Both Mr Roux and prosecution Lawyer Gerrie Nel agreed on stricter house arrest.
Join our new commenting forum
Join thought-provoking conversations, follow other Independent readers and see their replies