Salwa Bugaighis dead: Libyan human rights activist and lawyer killed after voting in elections
Bugaighis had been instrumental in the country's transition to democracy and vehemently fought for women's rights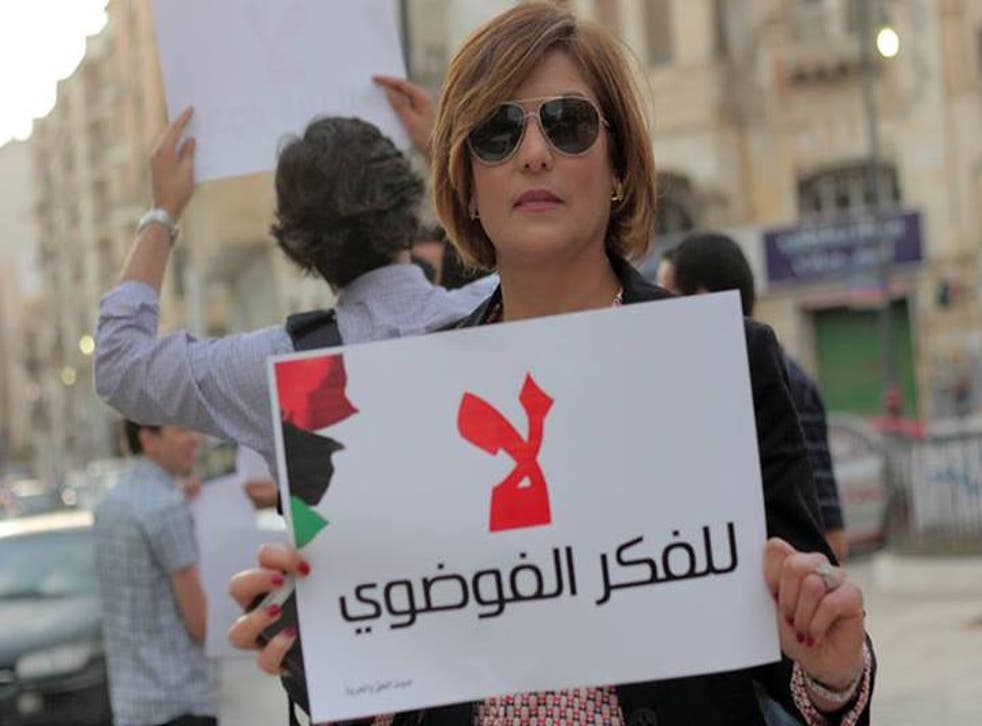 A Libyan human rights lawyer and activist has been shot dead, it has been reported.
Salwa Bugaighis, was confronted at her home in Benghazi by "unknown hooded men wearing military uniforms," a security official told AFP. "[They] opened fire on her."
She was killed just after voting in the country's elections yesterday while in the home she shared with her husband, who was also in the house at the time of the attack.
He has since been reported missing, a family member confirmed. Security detail at the house had also been injured.
Bugaighis was instrumental in the Libyan revolution of 2011, following a career defending political prisoners under Gaddafi's regime.
She helped to organise the 17 February 2011 demonstration in Benghazi – one of the first that ignited the political upheaval – and was seminal in the following revolution.
Having attained membership in the National Transitional Council of Libya (NTC), she left after four months in protest at the lack of women in the new government.
In a 2012 interview with the Global Observatory, a publication of an international think tank, Bugaighis said that while women suffered under Gaddafi's dictatorship, they are highly intelligent and "active participants in society" often with a higher level of education than that of men.
"My main concern is the role of the women in the future. We want equal opportunity in all sectors. We want to ensure that our rights in the constitution will be there.
"That's why when the NTC established and did a proposal for the electoral law in the beginning, and they put just 10 per cent, we were angry about that, the quota, because I know the society is not ready yet because the tribal mentality, the stereotypes of women, we have to work hard to change the mentality of the society.
"They respect women and women are in all sectors, they are in huge numbers in the workforce….. We want 30 per cent in all the parties, it will be one of the articles, if you want to legislate the parties, it must be no less than 30 perc ent women."
Fighting continues to rage on in the east of the country, where rebel fractions target the military, police and judges.
Despite a low turnout, it is hoped that yesterday's vote will provide the country with a new government able to draw up a fresh constitution following the General National Congress' failure to do so.
Deborah Jones, the US ambassador to Libya, said on Twitter that the murder was a "cowardly, despicable, shameful act against a courageous woman and true Libyan patriot. Heartbreaking. Our thoughts & prayers with family."
Join our new commenting forum
Join thought-provoking conversations, follow other Independent readers and see their replies