Senegal considers ban on burqas because they are a 'security problem'
More than 90 per cent of the population in Senegal is Muslim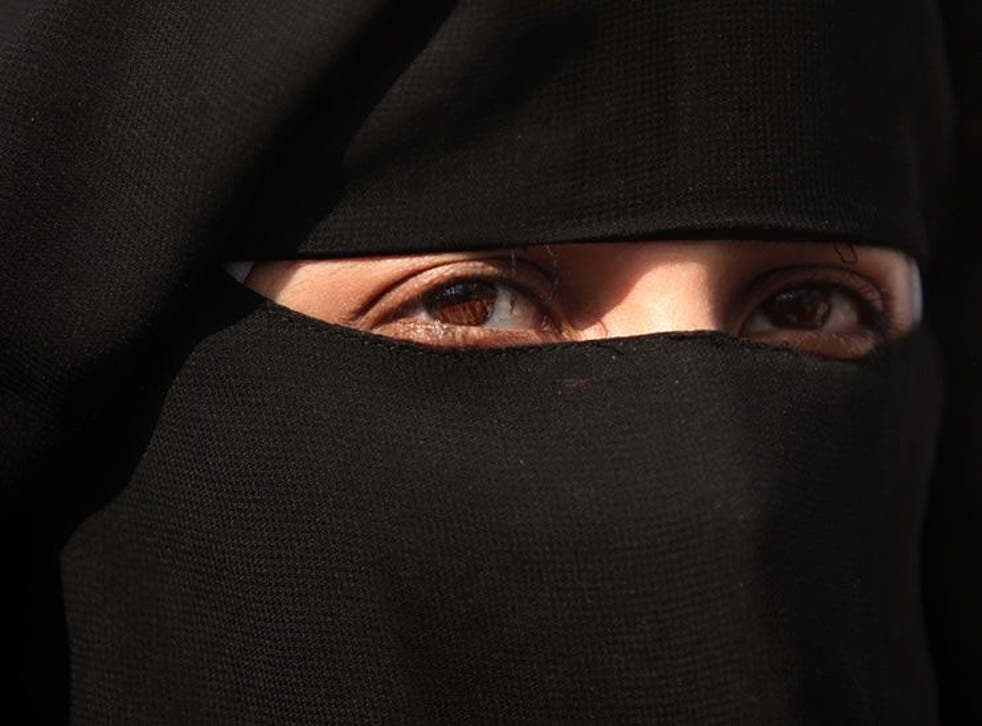 Senegal is considering prohibiting women from wearing the burqa as the country battles against extremism.
Interior Minister Abdoulaye Daouda said the proposed law against the Islamic clothing item, which only exposes the eyes, was a question of national security and was not anti-Islamic.
Around 92 per cent of the population in Senegal is believed to be Muslim.
The proposed ban comes as Senegal is dealing with increasing violence from Boko Haram. The militant Islamist group has previously carried out attacks using suicide bombers who hide their explosives under loose clothing.
Speaking to Senegal's RFM radio station, Mr Daouda said: "The burqa is not a matter of religion… When the full veil is a security problem, all Senegalese should support the President in this regard."
"We will surely [move] towards banning full veil and we will work for this decision to be followed up."
But Khadim Mbacke, a researcher in Dakar, told the Guardian: "Its imposition in Senegal will cause social instability… there is a delicate line between preventive measures and respect for individual freedoms."
In May, authorities in Congo-Brazzaville banned people from wearing burqas in public places to counter extremism, the BBC reported.
In June, Chad prohibited the full-face veil after two suicide bomb attacks. A month later, Cameroon implemented the same ban.
Additional reporting by AP
Join our new commenting forum
Join thought-provoking conversations, follow other Independent readers and see their replies