Sierra Leone bans community Christmas and New Year celebrations to halt Ebola spread
Around 1,768 deaths caused by Ebola have been recorded in Sierra Leone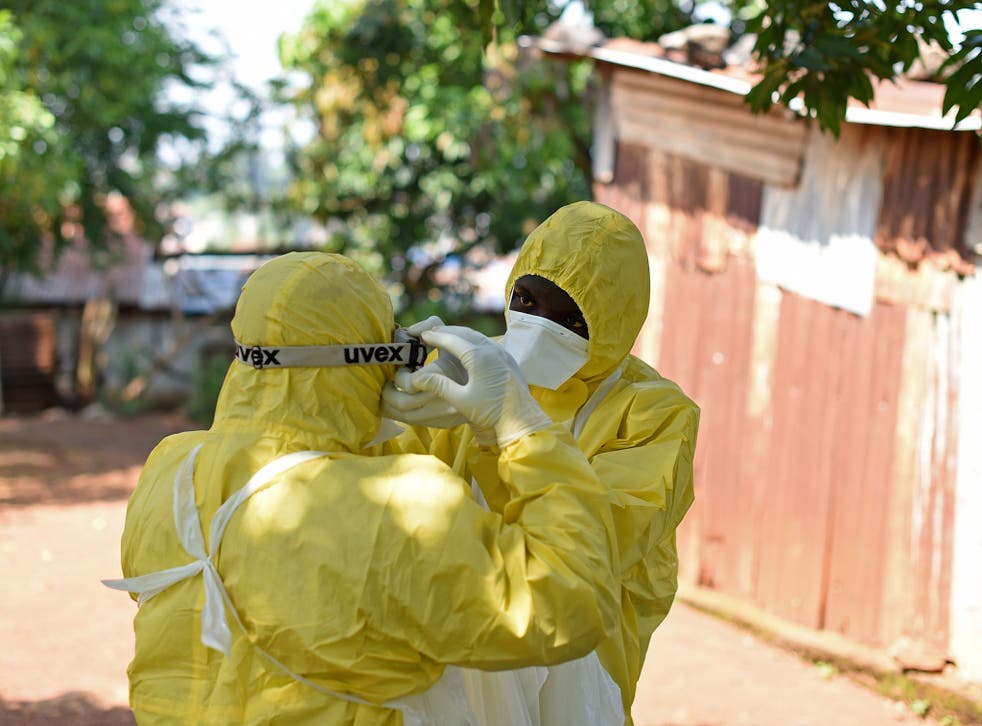 Sierra Leone has banned public celebrations over Christmas and the New Year and will deploy soldiers to man the streets to control the spread of the Ebola virus.
The west African country has the highest number of cases in the current outbreak and Palo Conteh, Chief Executive Officer of the National Ebola Response Committee (NERC), said yesterday that people will have to celebrate at home with their families to help contain the disease.
Islam is the dominant religion in Sierra Leone, however more than a quarter of the population identifies as Christian and public gatherings and entertainment have been common during the festive season. Bars and clubs have already been shut down for an undetermined amount of time and public gatherings are outlawed.
See the Ebola outbreak mapped

Show all 7
Mr Conteh did not give details as to when the curfew will be implemented or list any rules and exceptions, however people were allowed out to worship and for "essential business" during previous measures. There are no restrictions on going outdoors or working.
Around 1,319 new infections have been recorded in Sierra Leone in the last three weeks with 7,897 cases and 1,768 deaths up to last Wednesday.
President Ernest Bai Koroma urged traditional leaders and tribal heads to stop traditional practices that claim to end Ebola in the country, as reported by Awoko newspaper, at the First Lady Sia Koroma's Ebola Resistant Behavioural Change Initiative meeting yesterday.
At least 6,580 people have died from the disease in total in Sierra Leone, Guinea and Liberia with an estimated total of 17,942 across all eight countries in west Africa, according to the World Health Organisation.
There are no more current reported cases of the disease in Mali as the last-known sufferer has recovered and been released from hospital. Nigeria and Senegal have been declared Ebola-free.
President Koroma's speech comes after Saudi Arabia's King Abdallah bin Abdulaziz al-Saud pledged a $35million grant to Sierra Leone to buy screening and treatment equipment for schools, hospitals and transport.
Join our new commenting forum
Join thought-provoking conversations, follow other Independent readers and see their replies