South Africa lifts ban on domestic trading of rhino horn
The ban has been in place for seven years
Loulla-Mae Eleftheriou-Smith
Wednesday 25 May 2016 16:08 Comments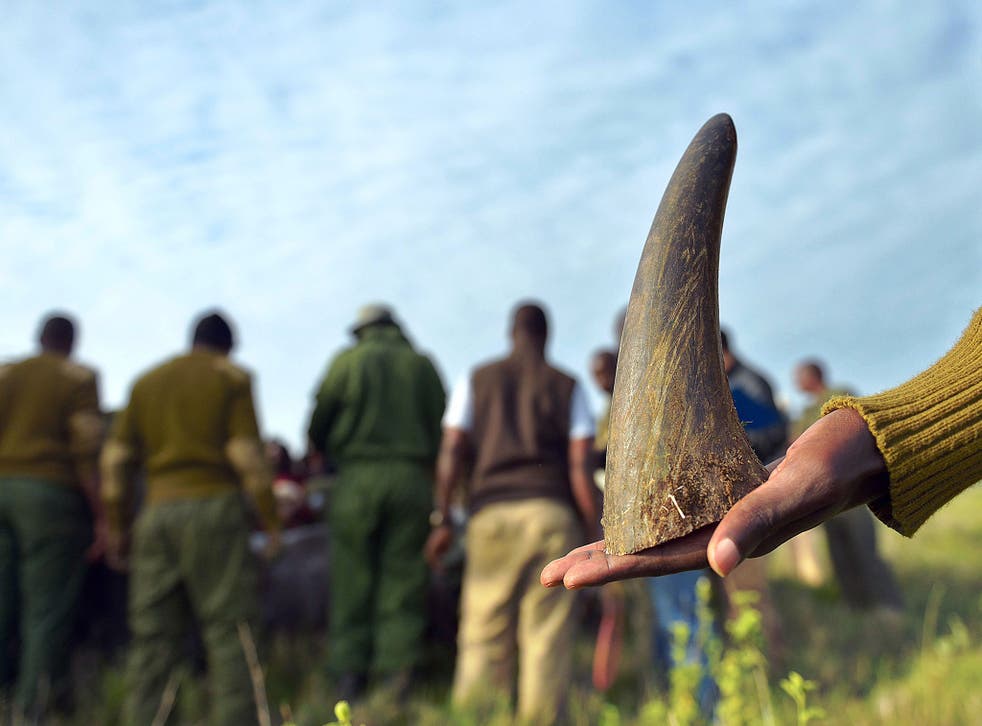 A seven year ban on the domestic trade of rhino horn in South Africa has been lifted, an industry group has said, after a government bid to protect the ruling was dismissed by the country's Supreme Court of Appeal.
"Legal finality has now been achieved," Pelham Jones, chairman of South Africa's Private Rhino Owners Association told Reuters.
There are around 6,200 rhinos in private hands, according to the association, around a third of the national population.
South Africa's ministry for environmental affairs has not yet responded publicly to the judgement but has said it is considering the implications of the verdict.
Sources told Reuters that one possible line of action the department could take is to change legislation or to make the issuing of permits for buying, selling and possessing rhino horn so onerous that domestic trade is effectively stifled.
The court's decision has no bearing on the ban of international trade in rhino horn, though the demand from Asian countries for the animal's horn has led to thousands of rhinos being killed in recent years as demand poaching has risen significantly.
Rhino horn is used in traditional Chinese medicine but has increasingly become a status symbol for people to demonstrate wealth and success. According to Save The Rhino, there has been a surge in demand for the horns in Vietnam, where it is used for hangover cures and as treatment for terminal illnesses among other uses.
Register for free to continue reading
Registration is a free and easy way to support our truly independent journalism
By registering, you will also enjoy limited access to Premium articles, exclusive newsletters, commenting, and virtual events with our leading journalists
Already have an account? sign in
Join our new commenting forum
Join thought-provoking conversations, follow other Independent readers and see their replies