American zoos fly 18 elephants out of Swaziland despite protests by animal rights campaigners
The 'stolen' 18 were flown out on a large cargo plane which landed in Swaziland at 7:30am on 8 March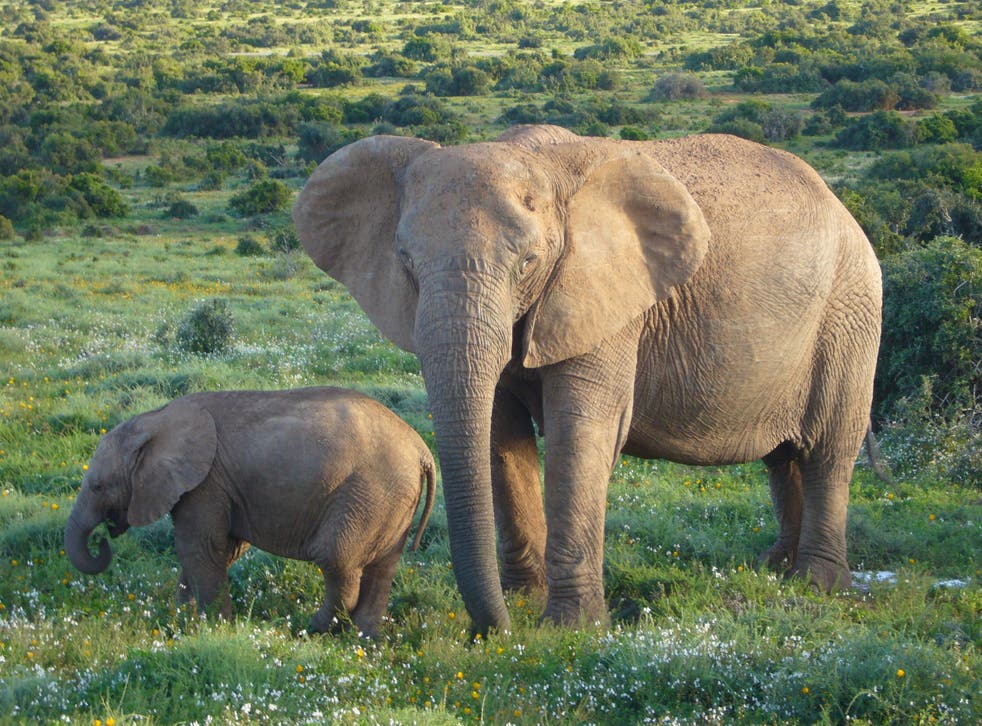 Three American zoos managed to pull off a rather daring covert operation to import 18 elephants out of Swaziland despite attempts to legally block the transfer.
Environmentalists claimed that removing the elephants to display them in zoos would be cruel.
The elephants were due to be culled because of the drought in southern Africa which left a national park without food.
Friends of Animals, a non- profit group which filed for an emergency injunction to prevent the transfer said in a statement: "Today, the fight to prevent a lifetime of captivity for 18 elephants, 15 of whom are currently under 12 years of age, came to an abrupt and devious end."
The elephants – three males and 15 females aged six to 25 – were sedated before being loaded onto crates which were then placed on a large cargo plane.
The group had argued their case during a teleconference with US federal court judge John Bates. He said that under the time constraints he was "not able to definitively resolve the issue."
"They are one of the most difficult animals in the animal kingdom to safely anesthetize," Mr Bonar said in his document.
"Doing so again would add to their transport risk and physiological stress could result in some significant morbidity or mortality."
World news in pictures

Show all 50
Instead of facing the court order on 17 March, the three zoos decided to fly the elephants to the US in the middle of the night on 8 March.
The elephants will be divided between three zoos; Dallas zoo, Sedgwick County zoo in Kansas and Henry Doorly zoo in Nebraska. They will be on display and used for breeding.
In a statement on their website, Friends of Animals said:
"Once they reach the zoos and are placed in confinement, they are likely to suffer some of the very same mental and physical conditions one would expect when a human is placed into confinement.
"They become depressed, lose their appetites, and can become fidgety, dissociative and/or even aggressive.
"Moreover, it is well documented that captive elephants have a much greater chance of developing health problems and dying at a much earlier age when they are transported overseas and endure these stress factors."
The zoos released a joint statement saying: "The attempt by activists to further delay the relocation only jeopardized the animals. The elephants would have been killed if not relocated.
"Scarcity of food and water and the risk of malnutrition are creating the most significant health threat to people and animals throughout the region.
"For the sake of the elephants, we moved quickly to relocate these animals to safe homes with a secure future."
Join our new commenting forum
Join thought-provoking conversations, follow other Independent readers and see their replies