Tunisian parliament accused of trying to stifle critics weeks after watchdogs win Nobel Peace Prize
For more than half a century, Tunisia was an authoritarian state where all the power lay with the president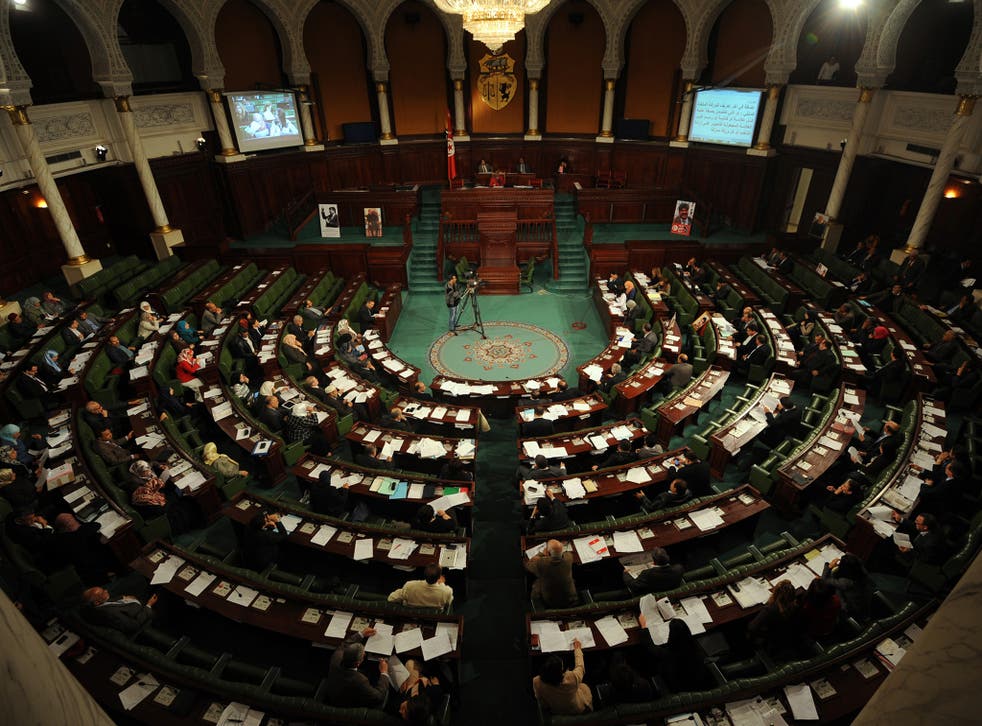 Tunisia's parliament is seeking to shut down scrutiny and criticism of its fledgling democracy, with proposals to restrict the parliamentary access of civil society watchdogs just two weeks after such groups were lauded as Nobel Peace Prize laureates. The draft document, supported by a cross-party group of MPs, would ban watchdogs from top-level parliamentary commission hearings.
Al Bawsala, an independent NGO that monitors attendance, voting records and respect for parliamentary rules at such meetings, has described the draft as an attempt by politicians to roll back the country's newly won political freedom.
"Some of them are not used to criticism, that's why they're falling back on their old reflexes, to close the door, instead of accepting criticism by civil society, by media or by citizens," said Mehdi Ben Youssef, secretary-general of Al Bawsala.
For more than half a century, Tunisia was an authoritarian state where all the power lay with the president. Elections were rigged and parliament had little more than token powers. After the revolution of 2011, there was wide demand for parliament to have the balance of power.
Al Bawsala, whose committee reports have outed MPs voting illegally on behalf of absentee colleagues, is one of the 30 signatories petitioning the parliament against an initiative to change the rules.
I-Watch, another NGO that focuses on election monitoring, also condemned the move. Mouheb Garoui, the head of I-Watch, said there should be open access for all.
His organisation created a political storm in early August, when it alleged wealthy businessmen were having their loans written off and that there were "serious fears of corruption in the audit operation" ahead of a bailout of public banks.
Some Tunisian officials have argued that the watchdogs have too much influence on political debate.
Such apparent disconnect was brought into stark relief at a meeting in Tunis called by a coalition including Al Bawsala and I-Watch and the Nobel Peace Prize laureate, the Tunisian League of Human Rights.
Lamia Mlayeh, an MP for the Nidaa Tounes party charged with relations with civil society, repeatedly interrupted to say she should have been invited to the public meeting.
She argued that the new rules were in accordance with democracies elsewhere.
Join our new commenting forum
Join thought-provoking conversations, follow other Independent readers and see their replies