Uganda anti-gay bill author David Bahati says Western aid cuts are a small price to pay
Lawmaker David Bahati said aid cuts were worth it because the bill 'will protect our values'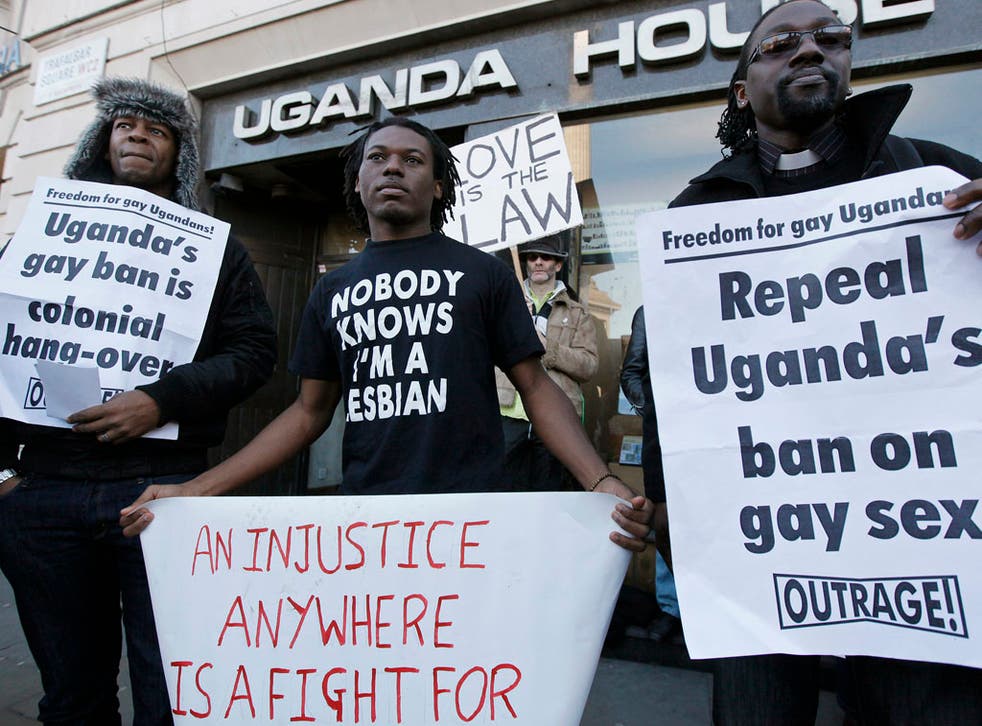 The author of Uganda's anti-gay bill, which criminalises homosexuality, has said aid cuts by Western donors totalling millions are a price worth paying to protect the nation's moral values.
Uganda's President Yoweri Museveni signed the anti-gay bill last Monday, citing a report by Ugandan scientists, which said there is no proven genetic basis for homosexuality, as his reason for backing the bill.
The World Bank, Norway and Denmark have withheld or diverted aid totalling about $110m (£658m). The United States, the biggest Western donor, says it is currently reviewing its ties with the country.
The law, which builds on a colonial-era anti-homosexuality law, will see those found guilty of "aggravated homosexuality" sentenced to 14 years in jail.
Lawmaker David Bahati, who first sought the death penalty for some acts when he introduced the law in 2009, said aid suspensions were tantamount to blackmail, but that he expected more to follow.
"[The law] is very much worth it because it will protect our values. I think a society that has no moral values is a contradiction to development," Mr Bahati told the Reuters news agency.
"It's also unfortunate that the World Bank would take such a decision ... and create an impression that accepting homosexuality is a condition for World Bank money when it is not," Mr Bahati said, referring to the bank's decision to freeze aid worth $900m (£538m).
Uganda's leading Red Pepper tabloid last week began outing those it called the country's "top homos" and some gay-rights campaigners say a small number have fled the country.
Mr Bahati said Uganda could cope with the aid blocks, seeking loans from less interfering countries in order to resist what he called the "social imperialism" of traditional Western donors. Russia, China and India backed Uganda's stance, he said.
"This blackmail will go on," Mr Bahati said. "It might get worse before it gets better but at the end of the day, the sovereignty of our nation will triumph."
Additional reporting by Reuters
Join our new commenting forum
Join thought-provoking conversations, follow other Independent readers and see their replies