11-year-old girl 'forced to marry her rapist' from church in Florida
Sherry Johnson says she was raped four times by age 10
Emily Shugerman
New York
Thursday 22 June 2017 00:53 Comments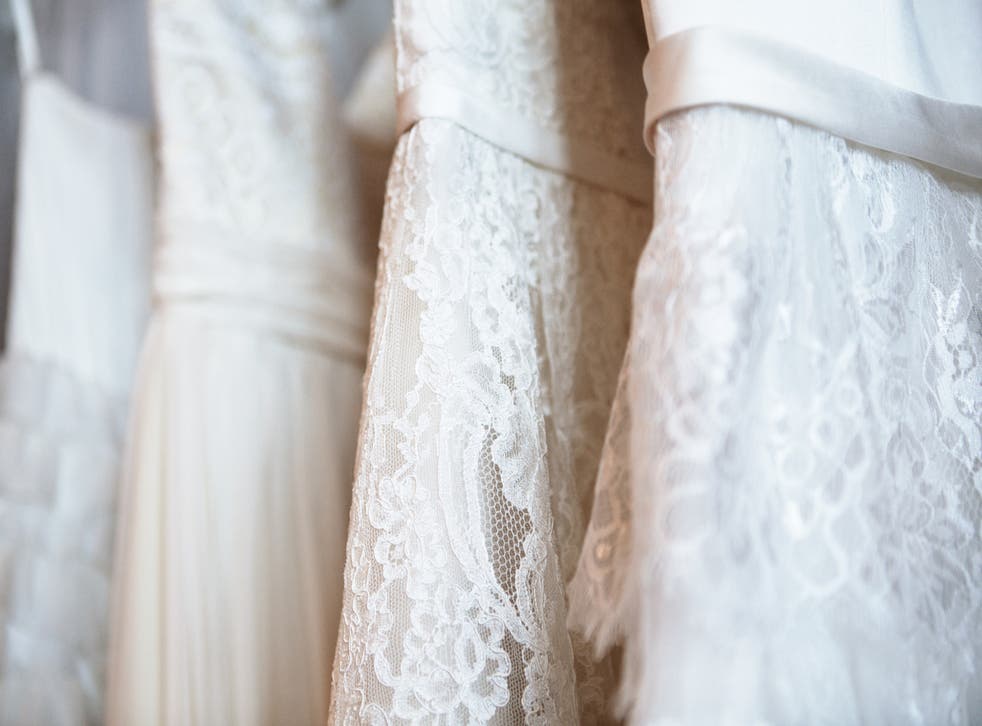 A woman from Florida has claimed she was forced to marry her rapist at age 11.
Sherry Johnson says she was raped four times by members of her family's church congregation as a child. As a result, she became pregnant at age 10.
When investigators began looking into her case, she claims her family tried to protect her rapist by forcing her to marry him.
"My mom asked me if I wanted to get married, and I said, 'I don't know, what is marriage, how do I act like a wife?'" Ms Johnson told The New York Times. "She said, 'Well, I guess you're just going to get married.'"
Florida is one of 27 US states that permits children of any age to be married with their parents' permission.
Ms Johnson says her marriage kept her from attending school regularly. Instead, she took care of their children – she gave birth to nine in total – and fought with her husband over finances.
"It was a terrible life," Ms Johnson said.
The marriage eventually dissolved, as most underage marriages do.
Forbes top 20 most powerful women in the world

Show all 20
Ms Johnson later wrote a book about her story, called "Forgiving the Unforgivable". The story inspired Florida state Representative Cynthia Stafford to sponsor a bill outlawing child marriage in Florida.
"Marriage is an adult responsibility," Ms Stafford said. "We don't want them to vote, we don't want them to drink alcohol, they can't drive a car, and we allow them to marry under 16?"
Both Ms Stafford's legislation and a matching Senate bill died in committee. A similar law was shot down by the New Hampshire state legislature this year.
Just this month, New Jersey Governor Chris Christie vetoed a law that would have outlawed child marriage without exception.
"An exclusion without exceptions would violate the cultures and traditions of some communities in New Jersey based on religious traditions," Mr Christie said in a statement.
A 2011 study found that some 9.4m US women were married before age 16. The study also found that such women were more likely to have psychiatric disorders, and to seek out health services.
"You can't get a job, you can't get a car, you can't get a license, you can't sign a lease," Ms Johnson told The New York Times, "so why allow someone to marry when they're still so young?"
Register for free to continue reading
Registration is a free and easy way to support our truly independent journalism
By registering, you will also enjoy limited access to Premium articles, exclusive newsletters, commenting, and virtual events with our leading journalists
Already have an account? sign in
Join our new commenting forum
Join thought-provoking conversations, follow other Independent readers and see their replies