Brazil: 16-year-old gang rape survivor speaks out in TV interview
'I fell asleep and woke up in a different place with a man underneath me, another one on top and two others holding my hands'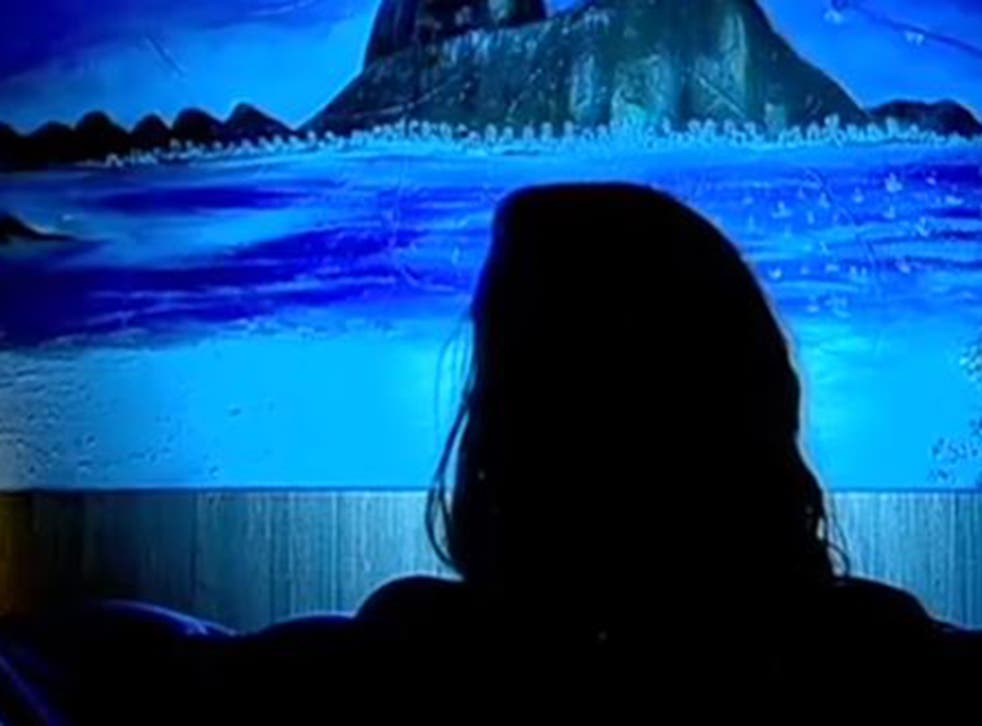 A 16-year-old girl who says she was drugged and gang raped by more than 30 men in Rio de Janeiro has spoken out in a television interview.
The girl, who remains anonymous, says she was attacked by a group of heavily armed men while visiting her boyfriend's house in the west of the city on Saturday.
She woke up, drugged and confused, in a different house, surrounded by strange men.
Appearing on a local channel in her first television interview since the alleged assault, with her face obscured, she describes waking up during the incident: "I fell asleep and woke up in a different place with a man underneath me, another one on top and two others holding my hands and several people laughing at me."
She said that there were many "boys" in the room laughing and talking, and that a number of them were armed.
A 40-second video of the attack began circulating on social media on Tuesday 28 May, which reportedly shows the moment the victim began to gain consciousness. The original post was made on Twitter, accompanied with the caption "Pounded the girl – get it? Hahahaha".
A picture was also posted showing a man's face next to the woman's genitalia along with the caption "Rio state opens a new tunnel for the speed train".
The girl called the attack "a pain in the soul" and said: "They judged me and blamed me even thought I was not guilty.
"They robbed me. They robbed me not of any material property, but of physical property."
The girl's boyfriend, 19, is one of two men who have been arrested on rape charges. A warrant is out for the arrest of four other men.
The attack on the young girl has sparked outrage across Brazil, and internationally, with anti-rape culture demonstrations taking place in the centre of Rio de Janeiro, and outside the headquarters of the Presidency of the Republic in Sao Paulo.
An average of 13 rapes per day occur in the city of Rio de Janeiro, with only 35 per cent of cases being reported, according to Marcelo Freixo, president of the Human Rights Commission of Rio de Janeiro.
Interim President of Brazil Michel Temer has ordered crisis talks with the country's security ministers in response to the incident, and has announced that an institution for women's rights will be created in Brazil.