270lb man 'sits on son and suffocates him' while playing video game
The child's seven-year-old sibling witnessed the incident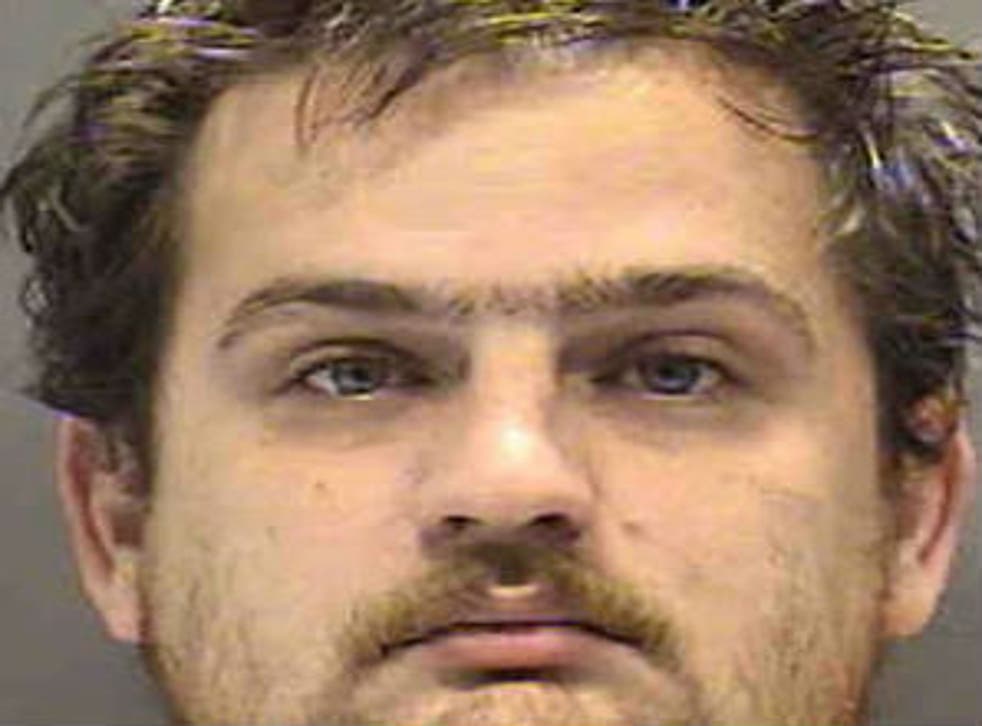 A 270 lb Florida man has been charged with manslaughter after allegedly sitting on his six-year-old son and crushing him to death while he played a video game on Christmas Eve.
The dead boy's seven-year-old sibling witnessed the incident and, according to an affidavit, told investigators: "When dad squished him, he got dead."
Police said that James "Rick" Dearman and his girlfriend, Ashley Cole, told detectives the couple had told the two children to go to bed at 7.30pm, WFLA reported.
But Mr Dearman allegedly became angry because the youngsters would not go to sleep. Ms Cole said Mr Dearman ordered both children to stand facing the wall, but he noticed the six-year-old boy watching the couple play video games.
Mr Dearman then pinned the boy with his bodyweight to the couch so that he was facing the rear cushions. Detectives said he continued to play video games while ignoring the boy's screams that he could not breathe.
When the couple noticed that the boy looked lifeless, Mr Dearman called 911 and attempted to revive him. Ms Cole said she ran into the garage to pray.
Paramedics arrived at the house in Englewood at about 10:10pm and took the boy to hospital, where he was pronounced dead.
Sarasota County Sheriff's Office Captain John Walsh said the killing was "egregious and malicious". Mr Dearman is being held in Sarasota County Jail.
Join our new commenting forum
Join thought-provoking conversations, follow other Independent readers and see their replies