4Chan suicide attempt: 200 people watch live stream of young man trying to set himself on fire, encouraging 'Stephen' to take his own life
University of Guelph confirms man suffered severe but non-life threatening burns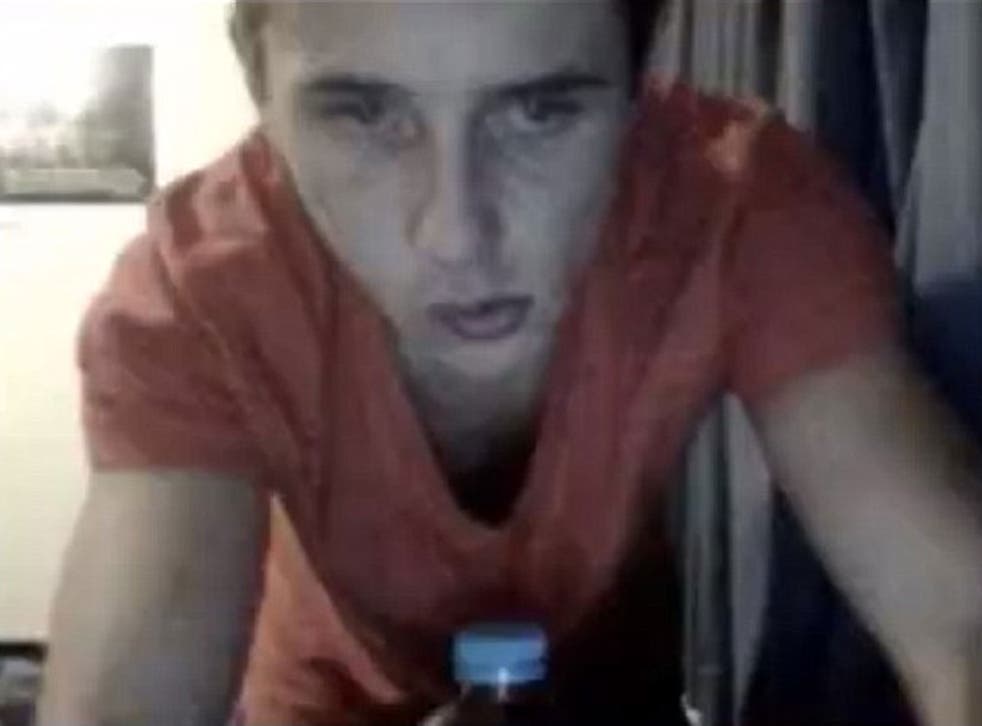 A young man has attempted to burn himself to death on a live stream watched by 200 encouraging people on the internet.
The incident took place on Saturday evening and involved a young man who identified himself only as "Stephen".
The University of Guelph in Ontario, Canada confirmed that a fire was deliberately started in its Dundas Hall student residence by a 20-year-old student who was later taken to hospital with severe but non-life threatening burns.
Stephen is said to have logged-on to the controversial anonymous imageboard website 4chan on Saturday evening, stating his intention to take his own life. He posted that, as he'd been a long-time user of the website, he was willing to broadcast his suicide as a bizarre form of entertainment for fellow 4channers.
He posted: "Hi /b/. This is it. Tonight I will be ending my own life… As an oldfag [long-term user] who's been on 4chan since 2004, I thought I would finally give back to the community… All that I request is for you guys to link me to a site where I am able to stream it".
According to the Daily Dot, another 4chan user quickly set Stephen up with a broadcast on another website where 200 viewers logged-in to watch.
In the footage Stephen can be seen consuming pills and alcohol before starting a fire in his room. He then climbs under his bed as the room fills with smoke, updating his feed twice by posting "#imdead #omgimonfire" and "I'm fuck3d".
While some users encouraged Stephen and sickeningly pondered how long he may have to live, others complained that "the smoke is obscuring the camera" and demanded still images of the suicide be immediately posted on 4chan.
Shortly afterwards, firefighters were seen arriving and dragging Stephen out of the smoke-filled room.
The University of Guelph reportedly later confirmed that a 20-year-old student had deliberately started the fire in his fourth floor residence room.
CBS reported that the student suffered serious, non-life threatening injuries and is now in stable condition at Guelph General Hospital.
Brenda Whiteside, the vice president of student affairs at the university, said two staff members were also taken to hospital for smoke inhalation, but have been released.
According to Daily Dot, the university added that they were "aware that there is disturbing social media activity circulating about this incident".
A Samaritans' spokesperson said: "In the UK it is illegal to encourage or assist a person to take their own life, be it on the internet or in any other space. Every suicide is a tragic waste of life and we would encourage anyone struggling to cope to contact Samaritans. Talking to us can help people to see their situation in a different light and, by exploring all their options, work through that moment of crisis. We are available round the clock, every single day of the year, on 08457 90 90 90 or email jo@samaritans.org."
For confidential support call the Samaritans on 08457 90 90 90, visit a local Samaritans branch or see Samaritans.org. For confidential support in the US, call the National Suicide Prevention Line on 1-800-273-8255.